"Ghana music is a disgrace to the world" – Shatta Wale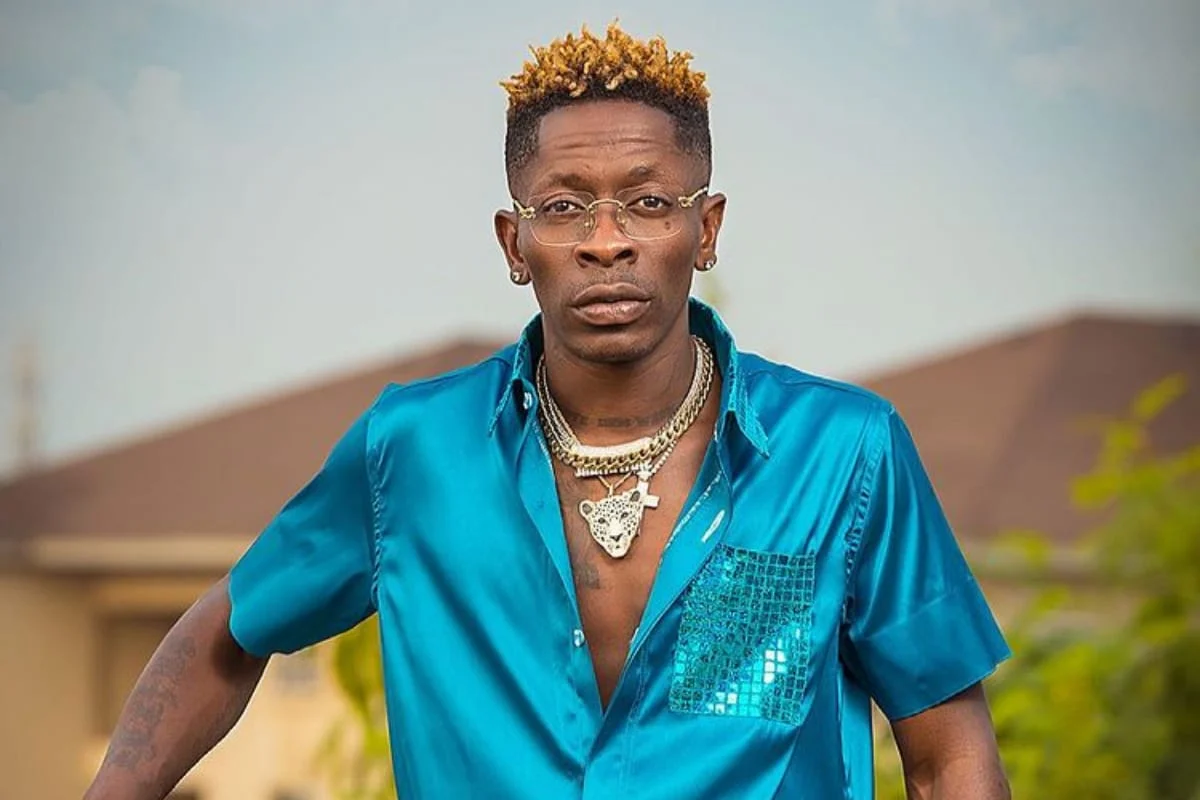 Popular Ghanaian artiste, Shatta Wale, has shared his opinion about his country's music industry. The self acclaimed dance hall king described Ghanaian music as a disgrace to the whole world. Here is his reason.
Claiming that the internet made him, Shatta Wale explained that the reason why Ghana's music was lagging behind was because Ghanaians do not follow the times. He explained that Ghanaians had great talents, but do not utilize them because they do not follow the times.
Also Read: BET Awards 2022 – Check Out The Full List Of Winners.
Once again, the controversial artiste did not spare his country his insults, as he called Ghana a foolish country with foolish people in the entertainment industry. Check out the tweet below:
Everyday Ghanaians have new artiste who is bigger than Jay z ,foolish country with foolish entertainment ppl ..

Mek you ppl sit der and don't follow the time ..

Internet made me and am proud to say this ..Ghana music itself is a disgrace to the world ..Foolish talks

— SHATTA WALE (@shattawalegh) June 25, 2022