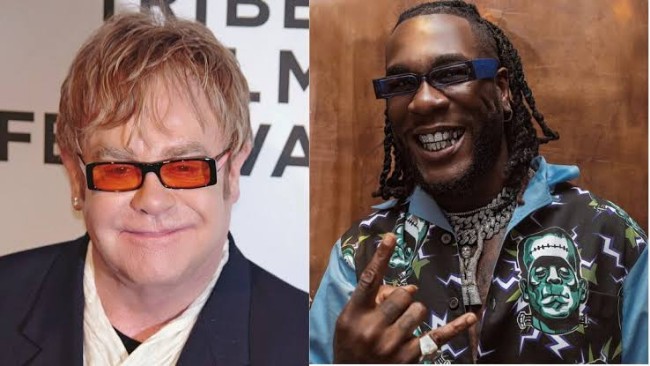 Elton John Expresses Desire To Work With Burna Boy
Legendary British singer, Pianist and composer Sir Elton John has expressed his desire to work with Nigerian superstar, Burna Boy.
On his Apple Music Show "Elton John's Rocket Hour" with the Nigerian singer as a guest on the show, he talked about how the singer's music makes him and everyone happy and wanting to work with him soon.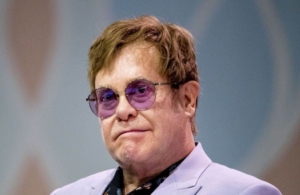 Burna Boy also shared his eagerness to make a collaboration with the music legend a reality and added that he'd been looking forward to that for a long time.
The two singers talked about African music and Burna Boy shared the experiences he had working on his sixth studio album, 'Love, Damini' as well as what headlining a show at Madison Square Garden meant to him.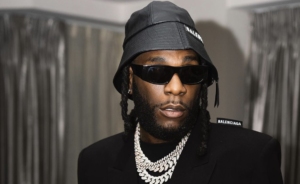 Elton John also shared his excitement for this present golden age of African music, where he spoke on the possibilities of working with Burna Boy.
check tweet below;
View this post on Instagram