MI's Album, "The Guy" Dominates Charts Hours After Release (SEE DETAILS)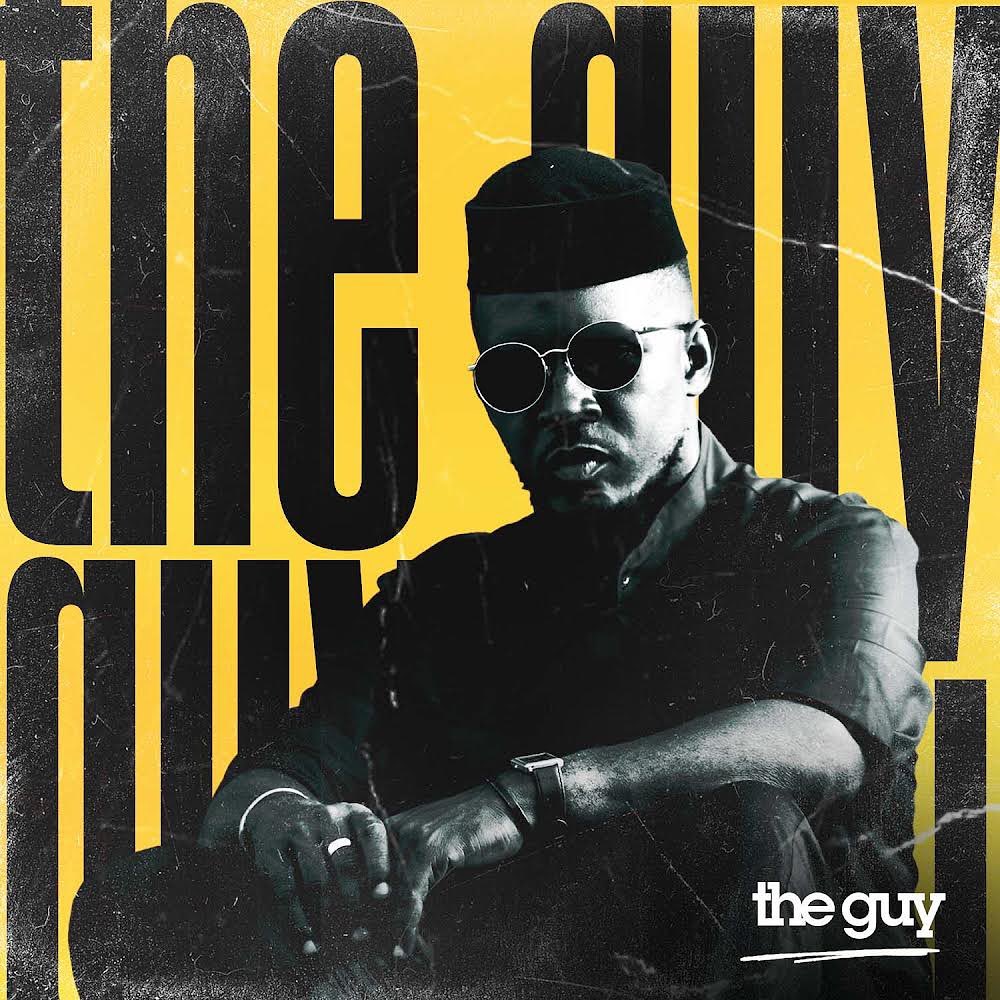 MI's Album, "The Guy", Dominates Charts hours after release and it is certainly a big deal because it is for the first time in four years that he actually came up with an album.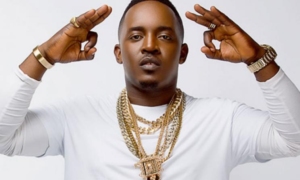 Four years ago, when news came up that he was leaving the music industry for a Nollywood path, there were various articles that came up sating it was just a publicity stunt and that he is probably working on his new album so fans should keep their fingers crossed.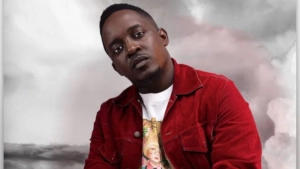 Read Also:  M.I Drops His Highly Anticipated Album "The Guy"
It has been four years now and the Nigerian Rapper has come back with a hit album and it actually ranked first in charts just hours after its release.
Encouraged and happy by this, the Rapper, has come out on his social media page to thank fans and encourage them to keep streaming his muisc.
MI announced the album's release with a trailer shared across his social media. He captioned the post "Thank you all for riding with me… #TheGuyAlbum is out! My prayer is that this album makes number 1 & produces a number 1 record 💯
..
See tweet below;
View this post on Instagram