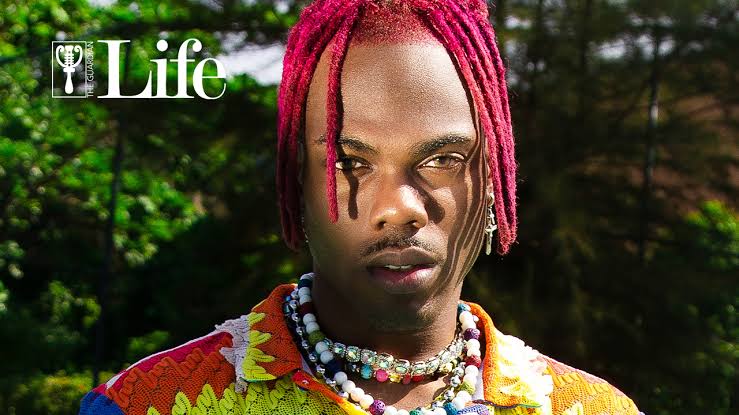 Ckay Announces Debut Album Titled "Sad Romance"
Afrobeats sensation Chukwuka Ekweani, popularly know as Ckay announces debut album "Sad Romance".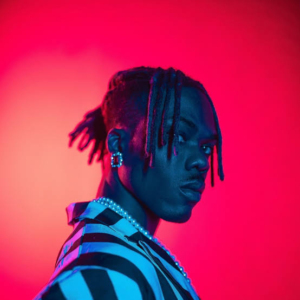 Ckay took the world by storm following the rise of his global hit "Love Nwantiti" on Tik Tok. The song had been released almost a year earlier but had a revamp due to the numerous tik tok user that used the song to make videos.
Tik Tok has become a vital platform for musicians seeking new ears and additional streams. Ckay is a perfect example of how going viral on tik tok can change the trajectory of an artist.
Ckay has traveled the world and perform on the largest stages available to any musicians in a short time space. He followed up with "Emiliano" which also went viral globally.
Read more: Ckay Achieves Major Feat In His Music Career
Late last night the "Felony" crooner shared a video announcing the release of his debut album titled "Sad Romance. Watch video via link below.
View this post on Instagram