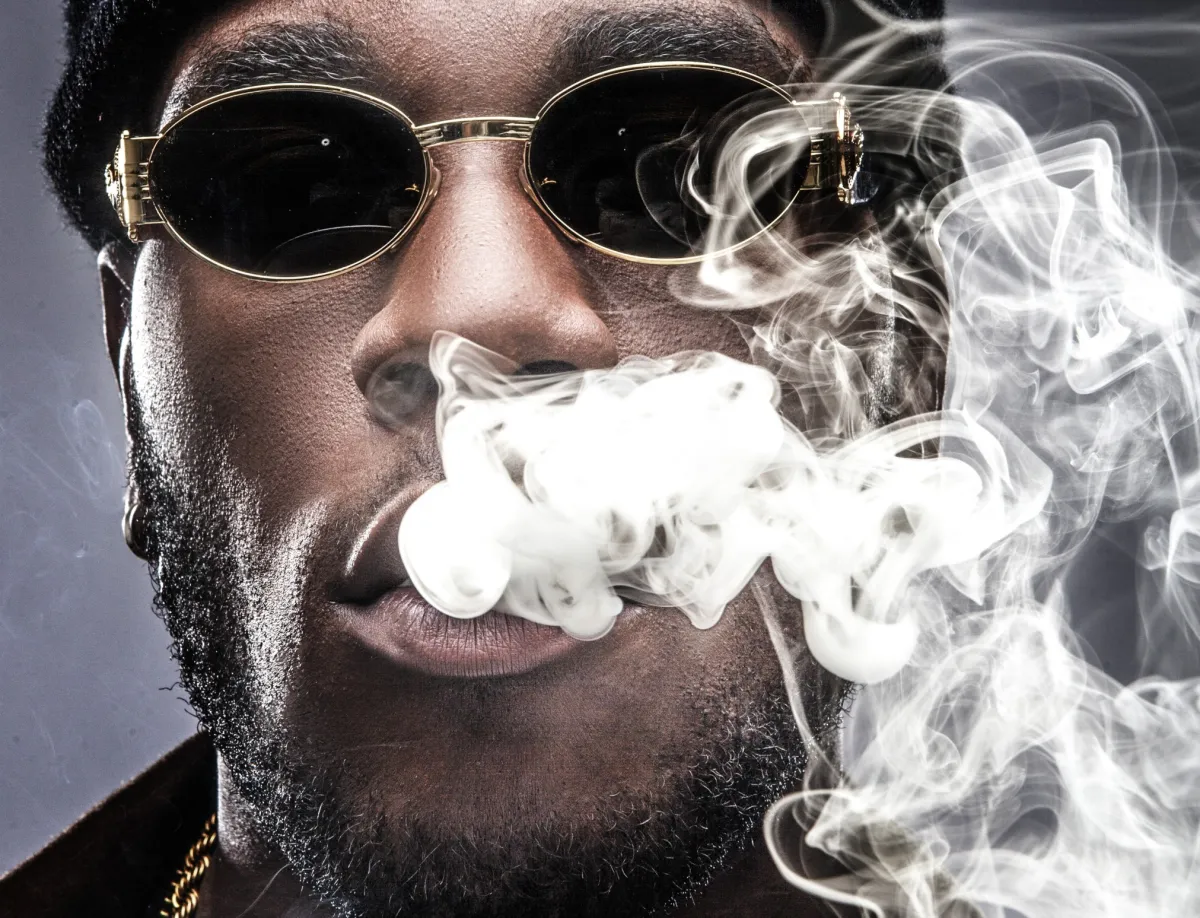 'BrkFst' – Burna Boy Launches Cannabis Brand in Miami
Burna Boy has just launched his very own Cannabis brand, following the massive success of his most popular single to date – 'Last Last.' Released from his sixth studio album, 'Love, Damini,' the song has quickly become a global anthem for weed and cannabis.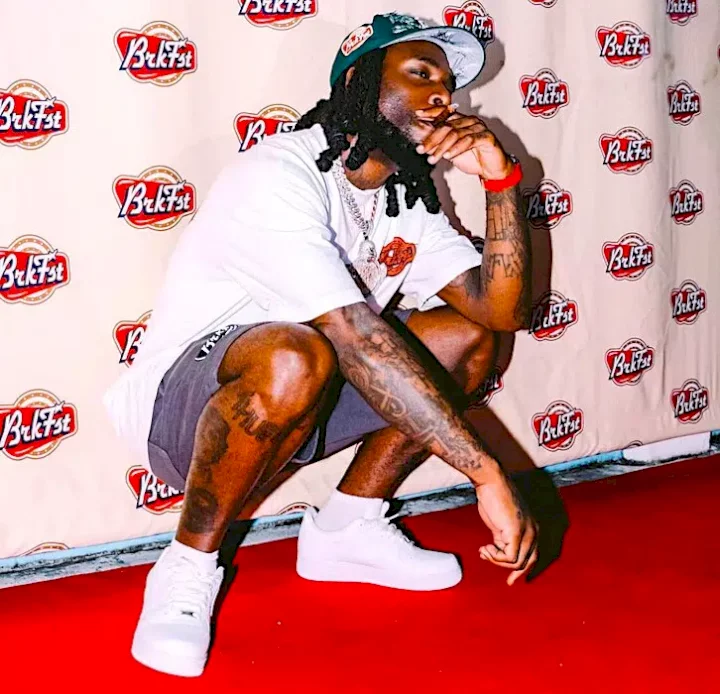 In the recurring "I need Igbo and Shayo" lyrics, Burna Boy confessed to healing a broken heart and emotional wounds with weed and alcohol. His love for weed and the fight to legalize it has made way for a new strain of cannabis called 'BrkFst.'
This comes a year after the Grammy-winning artiste declared that Nigeria's marijuana ban was "dumb."
Also read: Burna Boy, 2Baba and Teni Receive National Honors
According to Black Cannabis Magazine, this new brand is a partnership with Jokes Up/Ice Kream, and was launched in South Beach, Miami a few days ago. The launch of the brand started with a Pop Up from 12:00 to 3:00 p.m., followed by brunch at the Miami Diner from 3:30 p.m. until 7 p.m.