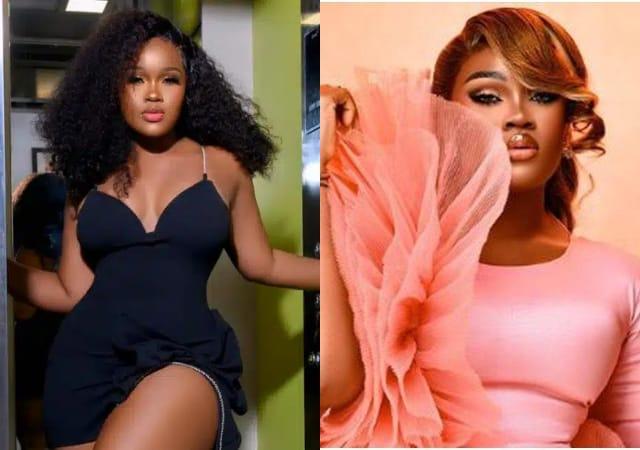 BBNaijaAllStars: Housemates are Paid N300K Every week to Be on The Reality Show
BBNaija All Stars housemates make a surprising admission, revealing that they get paid N300,000 each week to be on the show once they survives eviction.
On Saturday evening, a group of three housemate in the dressing room chit-chatted about the sum accrued from the show's organizers.
The discussion headed by Ceec started when she mentioned making N300K weekly from the organizers of the BBNaija show.
"And then the N300 every week should be …," she stated.
Angel Smith confirmed the claim by stating, "Okay, the 300 every week, I forgot about that."
Neo concluded by adding that they should have made about N2M from being on the show in its sixth week, approaching its seventh.
Reacting to the post;
bloomempress added: "And people were fighting Frodd for coming. Even if na two weeks I stay for there, that's amazing money you didn't have to stress for. Enjoy Cynthia my darling."
UtdMoney stated: "No wonder Pere is on there he needs the money badly"
sire_sommy penned: "Ahhh! No wonder!!! There has been a standing argument that these people are getting paid to be there, to explain why they'll leave their lives in the outside to come back to this."
Erii91167099 penned: "Shouldn't these people be signing a NDA before coming on the show? The secrets they're leaking is too much faa."
jessybleezy wrote: "Omo e choke oo,, the biggest season if your fave nor dey ntoor New Fame + daily task win+ endorsements and new stans +money cake + gifts .. e choke"
obynofranc said: "This is really good. At least, striving to keep one's fave to the final is really worth it and even if your fave don't win."
Watch the video below …