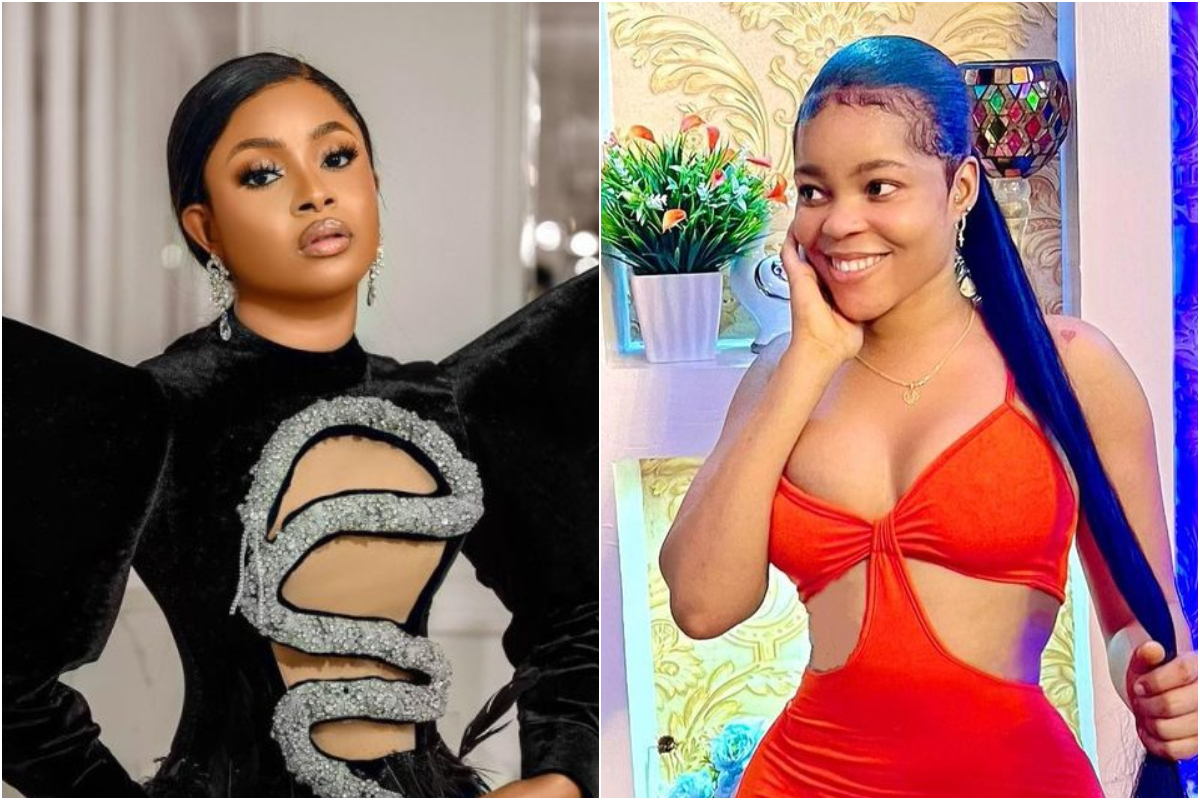 BBNaija S7 – Tears Pour as Bella and Chichi Fight (Video)
This week is definitely Chichi's week. It started great when she won the Head of House title. On top of that, she also secured a place for herself at the Grand finale. What more could a girl want?
A wager win! That's the answer. The wager task has become a way to measure a HoH's competency as a leader, therefore, Chichi was under a lot of pressure to prove herself to the others.
Well, things didn't go as planned. A fight with Bella ruined her perfect week and threatened her chances of a smooth rode to wager win land.
It began during the wager task preparation, when Chichi accused Bella of being a distraction, and warned her to stop talking while she was talking.
Immediately, Bella scolded her for talking to her like that, and a scuffle broke out.
While some housemates tried to intervene, others decided to let them fight it out. This is not Bella's first time fighting with an HoH.
When Phyna was HoH, they also fought because Bella was talking during the wager task practice. Should Bella be blamed for exercising a basic right to talk or was Chichi picking on her intentionally, since there were other housemates talking too?
Don't ask their fans? The internet has been divided on the issue. While some chastised Bella for always distracting and not contributing much to wager tasks, many put the blame on Chichi, for trying to boss Bella. They also reminded viewers of Chichi's earlier promise to "mop the floor with Bella's head." It seemed like the reverse was the case, as Chichi was left with a red and swollen face after the fight.
Watch clips from the fight below.
View this post on Instagram
View this post on Instagram
View this post on Instagram
View this post on Instagram