BBNaija S7 – Seven Housemates Up for Possible Eviction (Watch)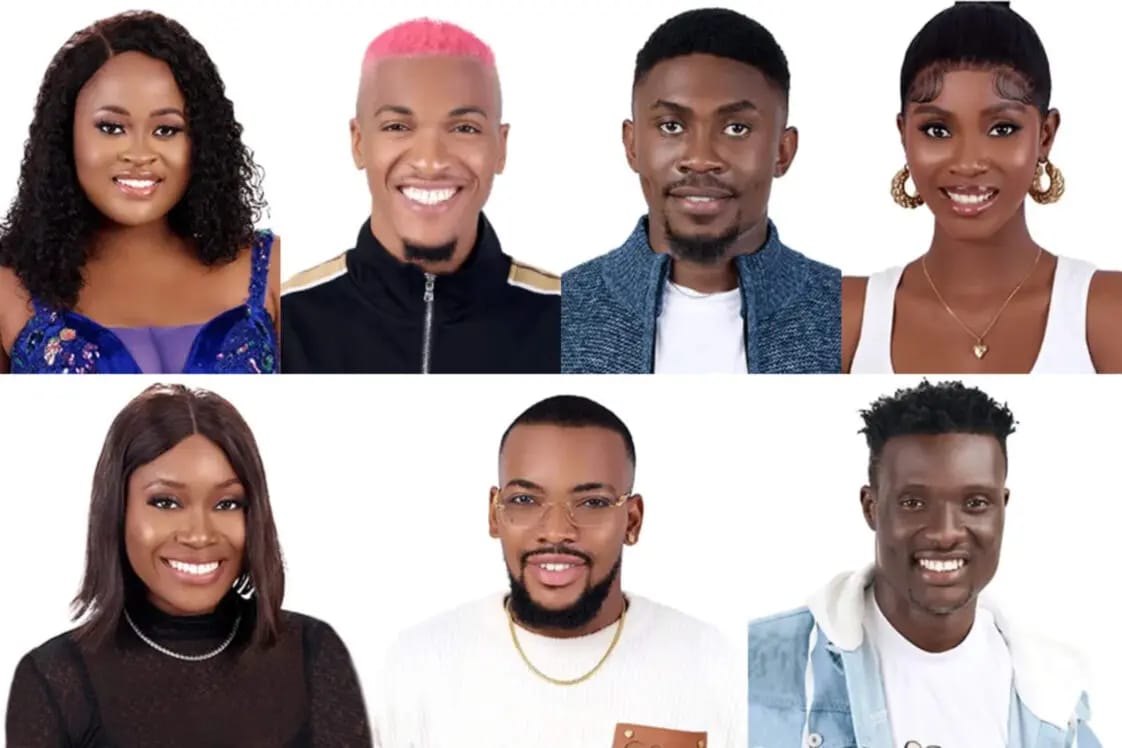 For the third consecutive time, level 2 housemates are up for eviction.
Following his emergence as the fourth Head of House of the show, Eloswag was saddled with the responsibility of nominating seven housemates for possible eviction. However, for winning the Head of House games, he earned immunity for himself as well as all level 1 housemates.
Also read: BBNaija S7 – Eloswag Emerges Fourth Head of House (Watch)
After the games, Biggie gave Eloswag 30 minutes to deliberate with his fellow level housemates, for housemates to put up for possible eviction. When the time was up, Eloswag submitted seven names to Biggie in the diary room.
Hence, the level 2 housemates currently up for eviction are Chizzy, Daniella, Kess, Modella, Groovy, Pharmsavi and Amaka. Wondering why there are more than five names? Well, Eloswag initially submitted five names which included a fake housemate, Modella, and a rider, Chizzy.
Since both housemates have immunity from eviction, Biggie asked for two more names to make the game fair. Daniella, Kess, Groovy, Pharmsavi and Amaka are the real housemates battling for viewers' votes.
View this post on Instagram