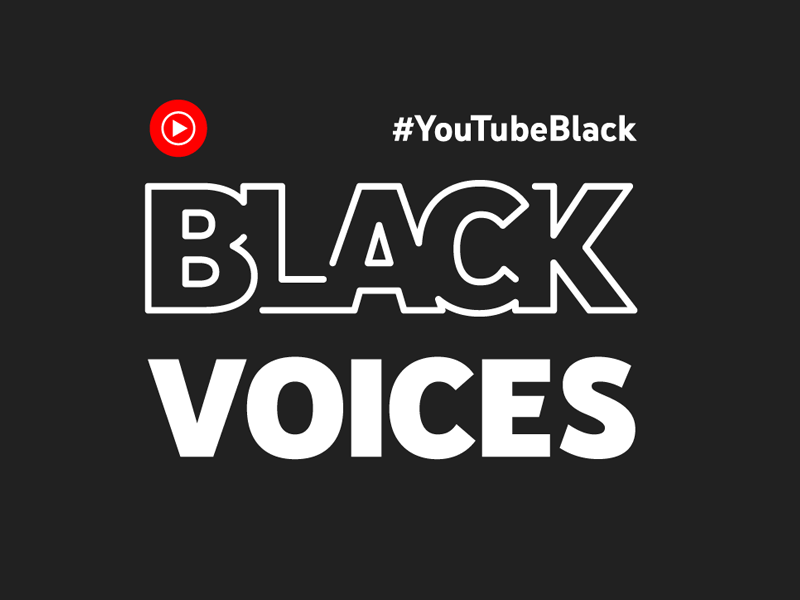 Asake, BNXN, Gyakie, Taaooma Among #YouTubeBlack Voices Class of 2023
For the third year in a row, YouTube has reiterated its efforts support black creators and Africa's creative economy through the 2023 #YouTubeBlack Voices creators and artist cohorts. The initiative is a followup to a global multi-year commitment made by YouTube in 2020 to uplift and grow Black creators, artistes, producers and songwriters on the platform.
Of the 135 #YouTubeBlack Voices Creators selected from all over the world, forty are form Sub-Saharan Africa. Their names were announced at the YouTube Black Africa celebration held in Cape Town, South Africa on November 15, 2022. The artistes representing Nigeria on the music list are Asake and BNXN. Gyakie was selected as the only participant from Ghana, while Kamo Mphela represents South Africa. Nairobi-based music producer, Ukweli, and South African producer, MashBeatz, will be joining 17 global #YouTubeBlack Voices producers.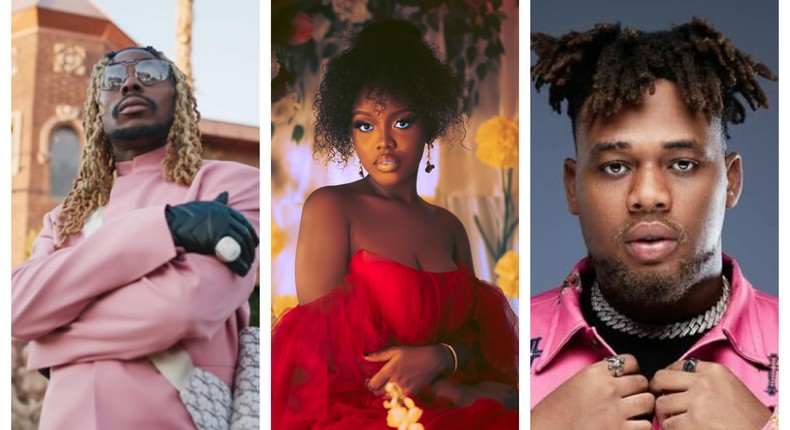 YouTube will support grantees with $20,000 and $50,000 as seed funding. They will also have a dedicated partner support for six months and have the opportunity to participate in programs including bespoke training, workshops and networking spread out across the year. In the event, the MD, Emerging Markets, YouTube EMEA, Alex Okosi YouTube declared support for Black creatives. He said,
"We are seriously interested in the growth of the creative community in Africas. For the creators, artists, songwriters and producers that will be joining this third cohort, we will go beyond the initial training to measure our success with them over a long-term period, thereby ensuring that they achieve sustained success."
He also announced that YouTube will be directly investing in more than 500 creators and artists from across the world to support, grow, and fund their channels and content development through the #YouTubeBlack Voices Fund in the next few years.
Also read: 2023 Grammy Awards – Official List of Nominees
Here is the list of some African creators selected for the #YouTubeBlack Voices Creator Class of 2023
| | | |
| --- | --- | --- |
| YOUTUBE CHANNEL | CREATOR | COUNTRY |
| Stylebyreme | Egbor Osereme | Nigeria |
| Femi Olaniyan | Oluwafemi Olaniyan | Nigeria |
| Pot of Flavours | Latifat Kilani | Nigeria |
| Korty eo | Korty EO | Nigeria |
| Denixx Kreatives | Dennis Akpan | Nigeria |
| Louis ihuefo | Louis Ihuefo | Nigeria |
| Bof games | Oluebube Belonwu | Nigeria |
| 234drive | Olatunbosun Gbenga | Nigeria |
| Football Fans Tribe | Tokoni Iderima | Nigeria |
| Chantel Anyanwu | Kelechi Anyanwu | Nigeria |
| IFY'S KITCHEN | Ifeyinwa Mogekwu | Nigeria |
| Kagan | Segun Oladapo-Ogunsanya | Nigeria |
| Izzi Boye | Izzi Boye | Nigeria |
| TAAOOMA's Cabin | Maryam Apaokagi | Nigeria |
| Foodies And Spice | Gina Ehikodi-Ojo | Nigeria |
| Madam Speaker | Perseverance Maremeni | South Africa |
| Muzi Sambo | Muzikayifani Sambo | South Africa |
| Reggie Mohlabi | Reginald Mohlabi | South Africa |
| Perima's Kitchen | Solina Naidoo | South Africa |
| Zillewizzy | Matlala Mokgehle | South Africa |
| Tsoanieskits | Tsoanelo Moyo | South Africa |
| Thuli Madlamuka | Thulile Dlamuka | South Africa |
| Moghelingz | Banele Ndaba | South Africa |
| Seithati Letsipa | Seithati Letsipa | South Africa |
| coffeenomilk | Clalissa Magunde | South Africa |
| OhSmallstuff | Oyisa Matebese | South Africa |
| Mzwandile & Siza | Mzwandile and Siza Ndlovu | South Africa |
| Centtwinz TV | Innocent and Millicent, Sadiki and Mashile | South Africa |
| Sinikiwe Kademaunga | Sinikiwe Kademaunga | South Africa |
| Tumi Moliko | Tumelo Moliko | South Africa |
| RUTHLESS FOCUS | CALEB OREM | Kenya |
| African Real Estate | Martin Kihara | Kenya |
| Agatha Nkirote | Agatha Nkirote | Kenya |
| Suzyshomestead | Susan Muriithi | Kenya |
| Kenyan Entrepreneur | Sebastian Ngida | Kenya |
| Diy with Jojo | Joanne Wanja | Kenya |
| Wongel Zelalem | Wongel Zelalem | Kenya |
| Kane's Kitchen Affair | Juliet Kane | Kenya |
| ONR | Olive Nkirote | Kenya |
| Kate Kendy | Kate Kendy Wanjiku | Kenya |