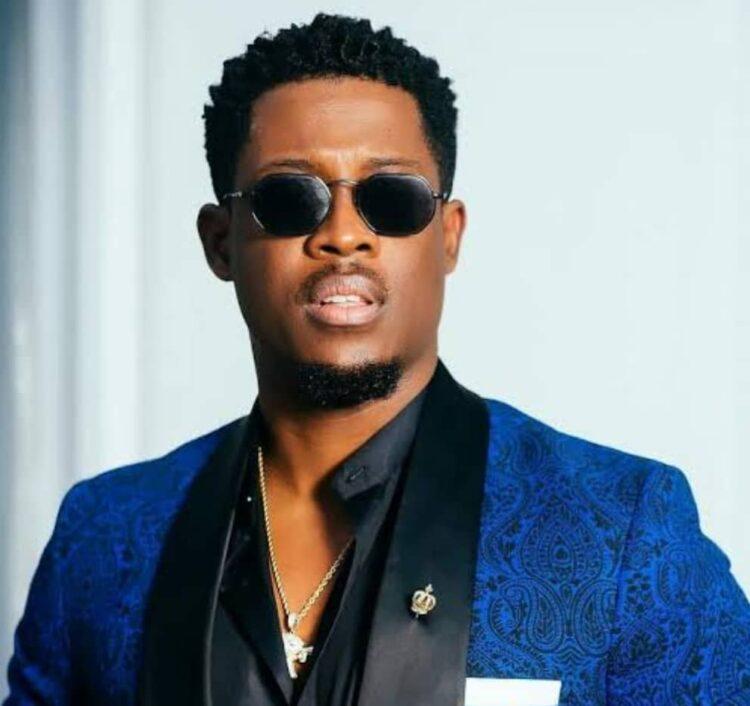 Lagos State government (DSVA) reacts to Seyi Awolowo's comment on BBNaija All-Stars 2023
Lagos State government (DSVA) reacts to Seyi Awolowo's comment on BBNaija All-Stars
The Lagos State government has shared a statement regarding Seyi Awolo's controversial comment on BBNaija All-Stars 2023.
The Lagos State government, through the office of the Domestic and Sexual Agency (DSVA), has reacted to the shocking comments made by Seyi Awolowo on the reality television series BBNaija All-Stars 2023.
Seyi had made a shocking comment in the early hours of today, Sunday, August 20, 2023, about what types of sons he would like to have and what he would teach them to do to women.
The shocking revelation drew a response from the Lagos State government who took to social media to share a post that read, "We strongly condemn the comments made by Seyi Awolowo in the disturbing video that has surfaced. Such remarks perpetuate harmful attitudes and contribute to a culture of violence and abuse. The bystanders' passive response in the video is also deeply concerning because it only enables such behavior to persist. It is important for us all to actively speak up in circumstances such as this. We remain committed to addressing issues of domestic and sexual violence. Call our 24/7 Toll Free Line at – 08000 333 333 to make a report and access support. Together, we can work towards creating a society that truly values consent and is free from violence."
For more celebrity news CLICK HERE