The Headies 2022: Joeboy, Ladipoe and Cheque Express Disappointment Over Nomination Snubs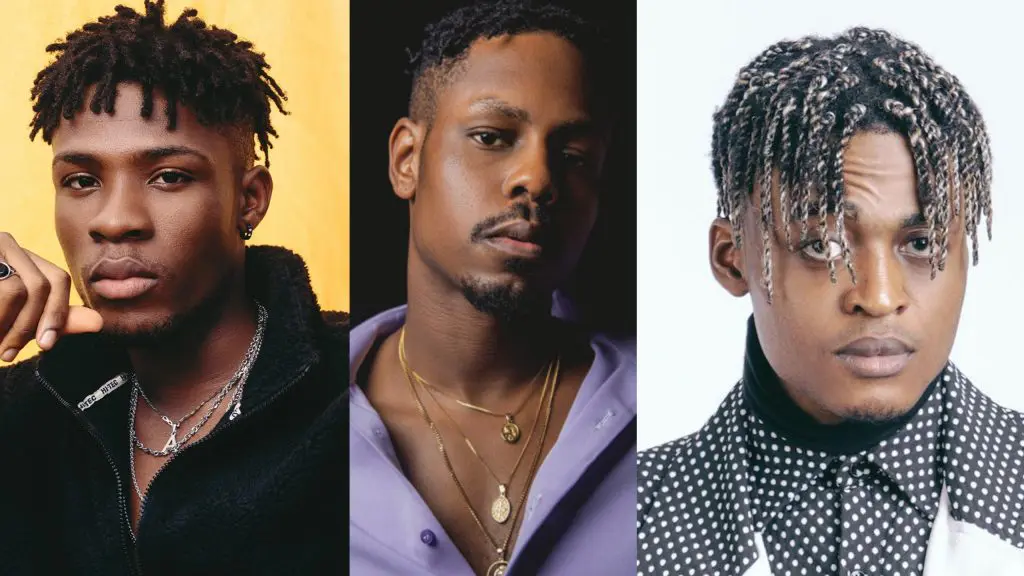 The nomination list of the 15th edition of The Headies Awards is out, and as usual, everyone is making their opinions known about it. Social media has been heated  with congratulatory messages for nominees, while some have expressed their dissatisfaction with the list, which has omitted their favorite artistes or songs.
Joeboy, Ladipoe and Cheque were among the first set of Artistes to air their grievances online. Taking to their respective social media accounts, they expressed their displeasure over their nomination snubs, as they felt that they deserved to be on the list.
Talented Mavin rapper, Ladipoe, took to his Twitter account to know the reason why his collaboration with Bnxn, "Feeling", was not among the songs nominated for "Song of the year", following the success of the hit. The song was however nominated for "Best Collaboration".
Check out the tweet below:
"Feeling" not Song of the Year 🤔

— LADIPOE (@LadiPoe) May 24, 2022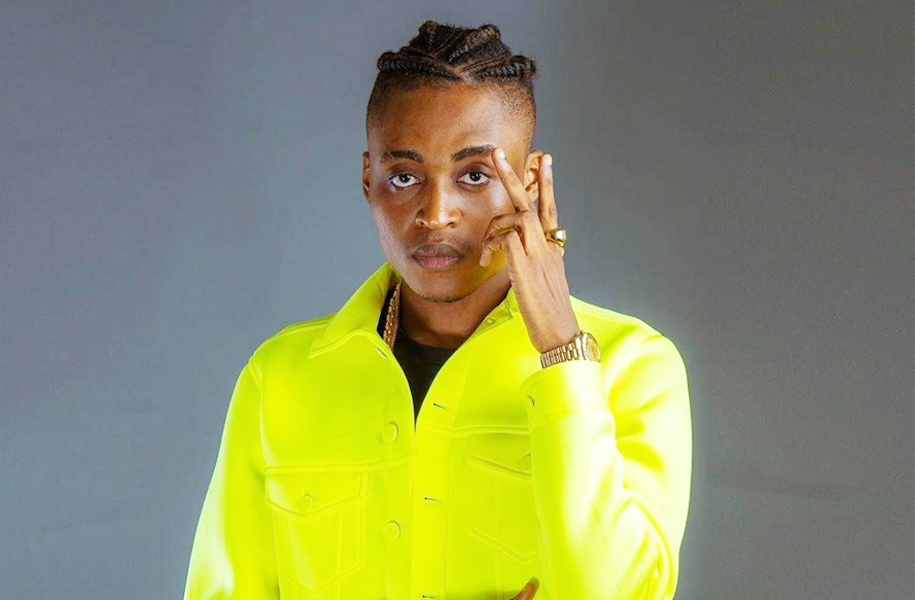 Read also: The Official List Of Nominees For The 15th Edition Of The Headies Awards
Singer and rapper, Cheque, also took to his Twitter account to make his opinion known, writing about the failure of The Headies to acknowledge his music genre, unlike their Western counterparts.
Check out the tweet below:
Another year and the HEAdIES fails to recognize my music in the Rap category, while melodic rappers like Durk and Roddy are idolized in the rap scene worldwide That's why HiPhop has remained Stagnant HERE but It's Calm I will still be dropping HiTs even if I don't get my Flowers

— Superboy Cheque (@superboycheque) May 24, 2022
Meanwhile, Joeboy shared a short cryptic message, "Lol" on his Twitter account, which many have decoded. The replies to the tweet indicated that Joeboy was targeting The Headies for his nomination category. His song "Sip" was nominated for "Headies Viewer's Choice".
Check out the tweet below:
LOL

— PON DECK (@joeboyofficial) May 24, 2022