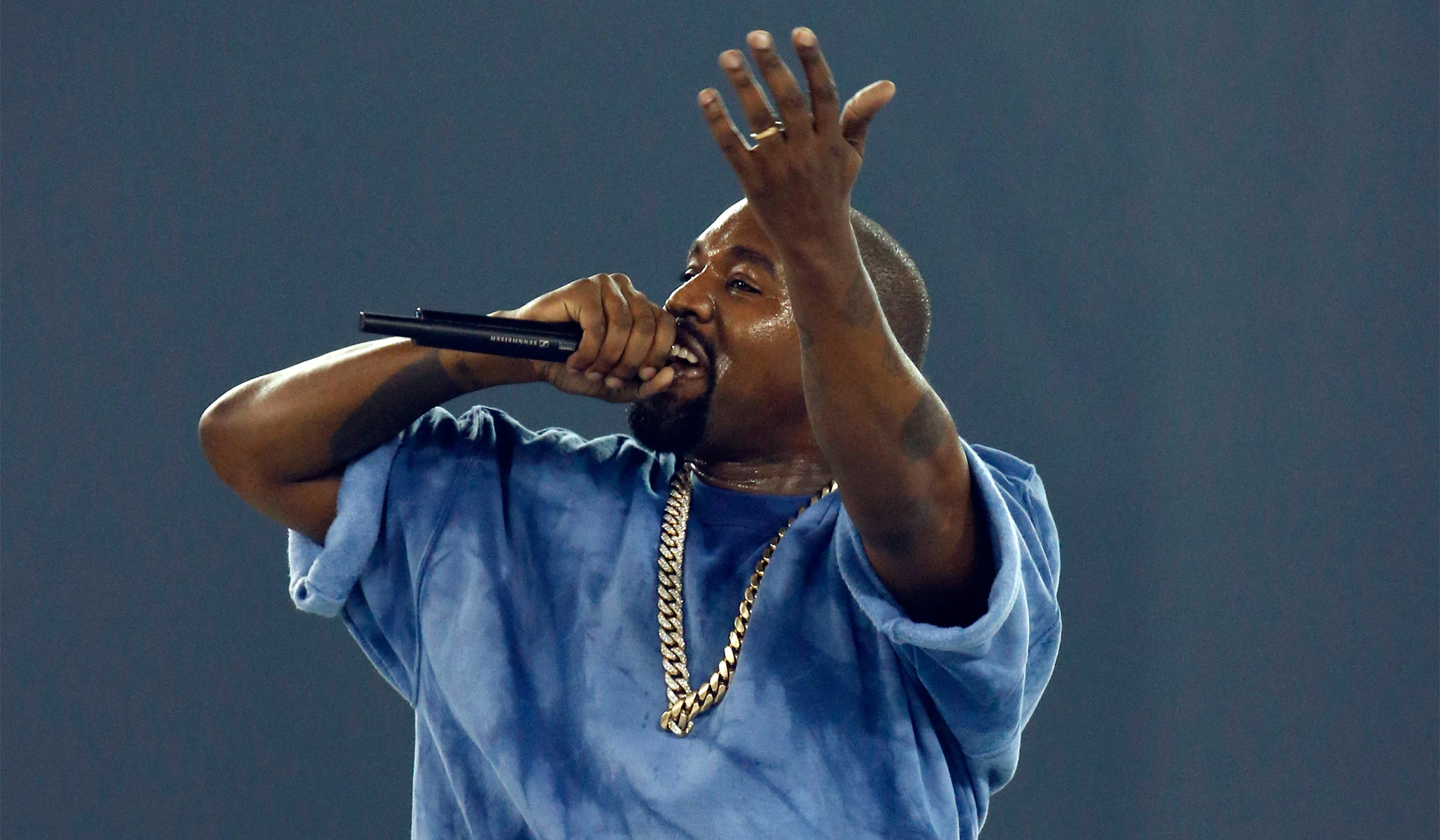 Kanye West, Praises Upcoming Nigerian Singer After Listening To His Music (SEE DETAILS)
An upcoming Nigerian Musician, Princeton South, has taken to his Twitter account to post the conversation he had with award-winning American Rapper, Kanye West.
After tagging Kanye West to his song on Instagram, Princeton South asked him to call him because they needed to have a discussion. Princeton, who didn't expect a reply, was pleasantly shocked when he received a DM from the Rapper.
Kanye West listened to the music via the link on Princeton's profile page and was so impressed that, he sent him a message,  telling him that he had the potential to be a superstar. He also inquired about his home country.
After that, Kanye West sent his contact details to Princeton and asked him to call him. Since then, people have been curious about the new artiste who was able to capture Kanye West's attention. Princeton has also gotten more followers on his social media accounts and people are more interested in his music. Surely, Nigerians will start following Princeton's music career closely.
Read the tweet below: