Joeboy Reacts To Copyright Infringement Suit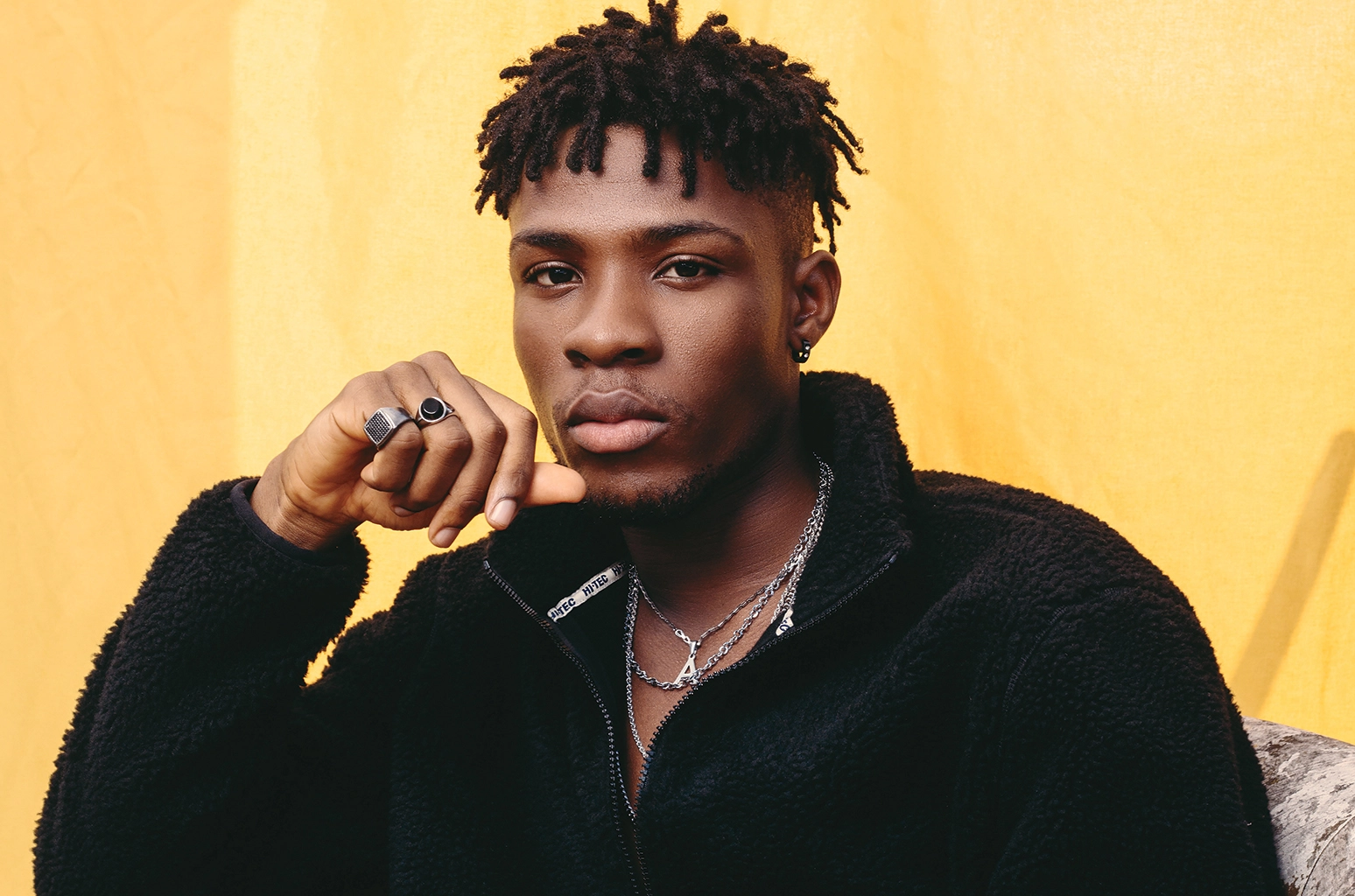 Nigerian singer and songwriter Joseph Akinwale Akinfenwa-Donus, known professionally as Joeboy, has reacted to a copyright infringement notice that was brought to him by award-winning Nigerian singer Asa.
Joeboy recently released a new singer titled "contour" and few weeks after the song was released, he reportedly received a notice claiming that the song "Contour" was infringing on Asa's copyright. According to the letter, "Contour" violated the copyright of Asa's music during a recording session that took place on September 22, 2022, where Tempoe was present at the session.
The letter, which was issued on September 30, required Joeboy to remove the song from all digital platforms within 24 hours, issue a written apology, pay 300 million naira and give Asa a 60 percent publishing fee.
Read also: Joeboy Shares Snippet Of New Music
Joeboy, who posted the letter on his Instagram page on Monday, October 3, 2022, laughed at the post. The singer then taunted Asa to do something after the time duration given, expired.
Recall that earlier this year, Tempoe filed a copyright lawsuit against Asa, which led to her removing her Grammy-nominated song with Wizkid, "IDG", and another single titled "Love Me or Give Me Red Wine" from her latest album "V".
Joeboy responds to Law suit from Asa 😂 pic.twitter.com/wizAtReFMp

— BASITO (@itzbasito) October 4, 2022