"I've Been Suffering In Silence Since I Got Signed…" – Deinde Cries Out After Davido Refused To Promote Him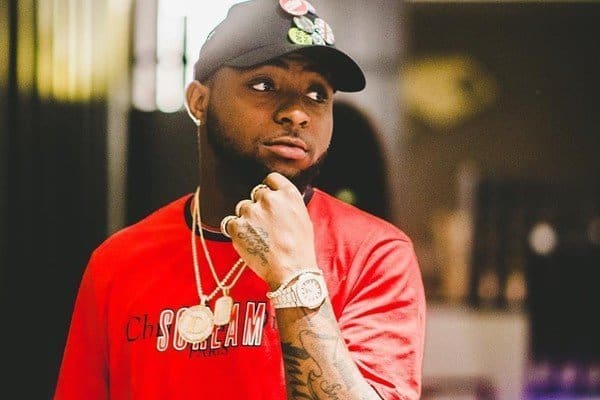 The fast-rising musician said Davido isn't giving him the attention he deserves in a now-deleted tweet. He claims that he has been in pain since joining DMW in 2020.
Deinde said that Davido and 30BG are stealing his music and refusing to assist him after promising him a better life.
He described how he and his pals pleaded with Davido to promote his debut track, but Davido refused. Deinde went on to say that Davido took everyone to London for his 02 show but left him in Nigeria.
Deinde was signed to DMW in 2020, and on March 3rd, 2022, he released his debut single, Kolome. He is said to have written Davido's popular song Jowo, which is set to be released in 2021.