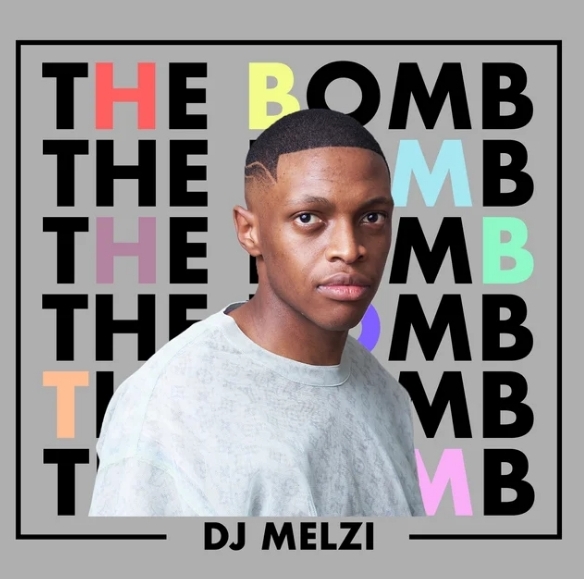 Dj Melzi – Great Wall of China
Listen to this jam by DJ Melzi titled "Great Wall of China."
We know how fun it gets when DJ Melzi hits the decks. He ranks as one of the best Disc Jockeys on the scene. The talented hitmaker has also had a great year. He's been traveling the world, sharing photos, and releasing good music.
Last we heard, he was in Los Angeles, California. Melzi recently blessed fans with the "Cowboy" album. It features contributions from Moukz and Spitjo88. He also released the songs "uVele" featuring Mzu M, MKeyz, and Da Ish, "Wandilahla Kdala" featuring MKeyz, Basetsana, Mnesh, and Da Ish, etc.
A few years back, DJ Melzi dropped the song "Great Wall Of China." It was a track on his 2020 project, "The Bomb" EP, which housed seven tracks and featured Kammu Dee, Semi Tee, and more. Check the song out below to listen to it. Also, add it to a playlist of your choice this week.