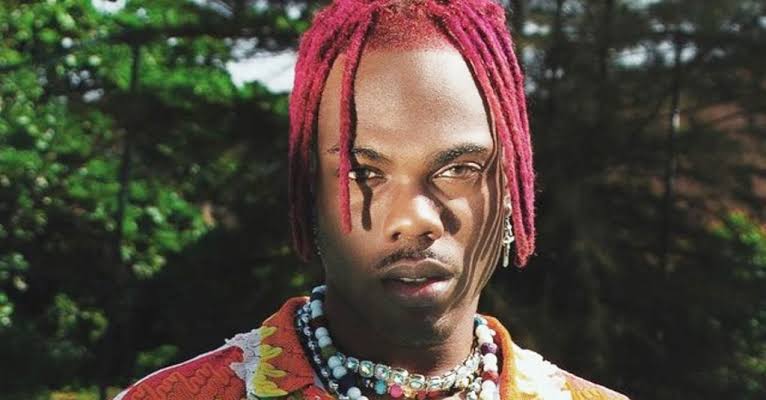 Ckay's 'Emiliana' Achieves Major Milestone In France
Nigerian talented singer, songwriter and record producer, Chukwuka Ekweani, popularly known as Ckay has hit another major career milestone with his global hit song, 'Emiliana'.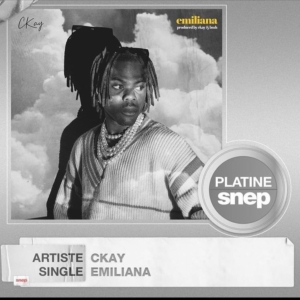 The song which was released on December 3, 2021 by Warner Music South Africa has become a global hit song and is now certified platinum in France after selling over 200,000 copies.
The afrobeats tune, which was released as a follow up to Ckay's 'Love Nwantiti' – his most successful single so far, peaked at number one for 7 consecutive weeks on the UK Afrobeats Singles Charts, debuted at number forty-four on Turn Table Top 50, peaked at number 176 on the Billboard Global 200 charts and has topped the charts in over 10 different countries since its release and it doesn't look like it's global dominance will be stopping anytime soon.