Top Three (3) Trending Songs This Season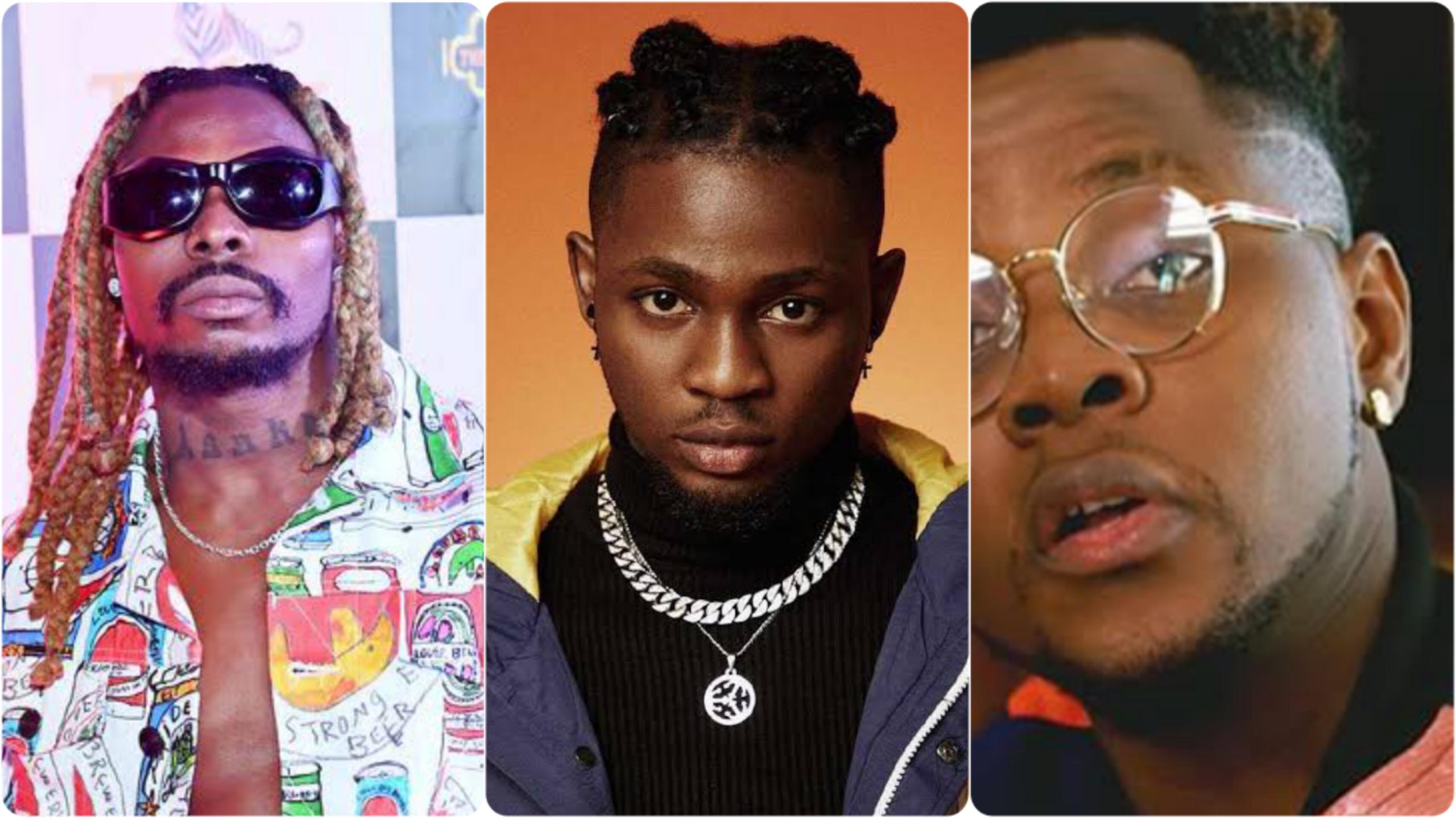 Some songs, they say, are evergreen and while that word may be relative, it shows that there are certain songs that for us personally, individually, are evergreen.
That being said, it should be noted that certain songs are dominant in certain seasons and here, we are highlighting the first five most trending songs for you. If you are in trend, you should relate and if you are not, then this is an olive branch just for You.
3. YOGA by Asake: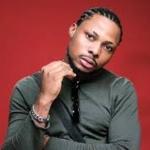 If there is something about Asake, it is that he wants stardom and global recognition as well as making hit songs.  His delivery on Yoga is extremely breathtaking. If you are a Fan of Asake, this song would not be alien to you and  so would its lyrics not be. In this song, he talks about meditation and how he  simply describes that he is conducting an introspection of his life right now and trying to enjoy some peace and serenity by practicing the Hindu breath control exercise for simple meditation- Yoga. some of the lyrics are;
{Chorus}
Yoga yoga
I dey on my away hey
I dey maya
Make nobody kill my yoga yoga
Yoga yoga ha ha
I dey on my away hey
I dey maya
Make nobody kill my yoga yoga
Yoga yoga yoga ha ha
I dey on my away hey hey
I dey maya
Make nobody kill my yaga yaga
Yoga yoga ha ha
I dey on my away hey
I dey maya
Make nobody kill my yoga yoga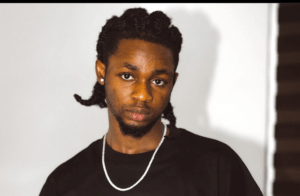 2. SOSO by Omah Lay:  In this song, Omah Lay talks about the pain, troubles and worries he is going through and how it needs to be taken away. He did not say by whom, because "soso" can mean a variety of things. However, most people see it as being a woman. some of the lyrics are;
All of the things them talk, I no dey hear, hear
Try wetin I do if you no dey fear, fear
One mind dey tell me to disappear, 'pear
Soso come and help me oh 'cause
I don pray, mami
I don break, commandment
I can't stay for one place
For God's sake
Oh, my dear
Come take my pain away from me, oh
Soso take my pain away
Soso take my pain away (Soso, please, come take my pain away)
Soso take my pain away (Soso, Soso, Soso, Soso)
Soso take my pain away (Take my pain)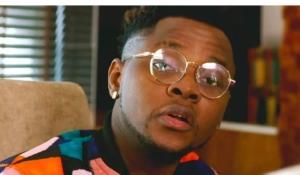 1. Rich Till I Die by kizz Daniel;
The song "
RTID (Rich Till I Die)
" is a loveable song that was well written and composed. Everyone would agree that it is timely too.Rich Till I Die, a perfect song to curl up with in a new year, hit the music airwaves on Friday, 6 January 2023 with its release on all digital platforms. This song has the artiste in a state of thankfulness, which was visible through lyrics that are full of proverbs and whose chorus is nothing short of a prayer. listen to this song and pray that you are rich till you die. some of its lyrics are;
Suffer suffer for world (Amen)
Enjoy for heaven (Amen) This thing dey happen Happen to anyone (Amen) I come from nothing (Nothing) Enter many things But this thing dey happen Happen to anyone
I live the life that I love
I love the life that I live Tomorrow is not promised But I'll keep the things that I need Love is in the air Wear face mask (Wear face mask) No matter the matter o I'll be rich till I die
share your thoughts in the comment section