"He did not wake up from his sleep" – Sammie Okposo's Manager Debunks Rumors About His Death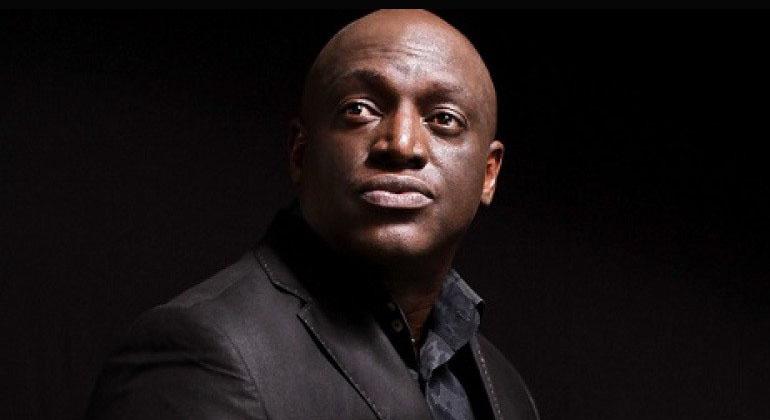 On Friday, 25th of November, 2022, Nigerians woke up to tragic news. Sammie Okposo was dead! The popular gospel singer and producer passed away that morning at the age of 51
Immediately, fans and heartbroken Nigerians took to social media to eulogize the late singer and console his bereaved family. The details surrounding his demise were unknown but rumors began to circulate that he had slumped and died in his Lagos home.
Although no official statement has been made by his family about his passing, his manager, Hillary Vincent, has debunked the rumors. In an interview with a Punch correspondent, Vincent said,
"It is not true that Sammie slumped and died. That report is false. At the right time, the family will set the records straight. But, I can tell you authoritatively that he did not slump. Rather, he just did not wake up from his sleep. As regards the funeral arrangements, the details will be made known by the family. But right now, they are still in grief and mourning the departed singer."
May his soul rest in peace.