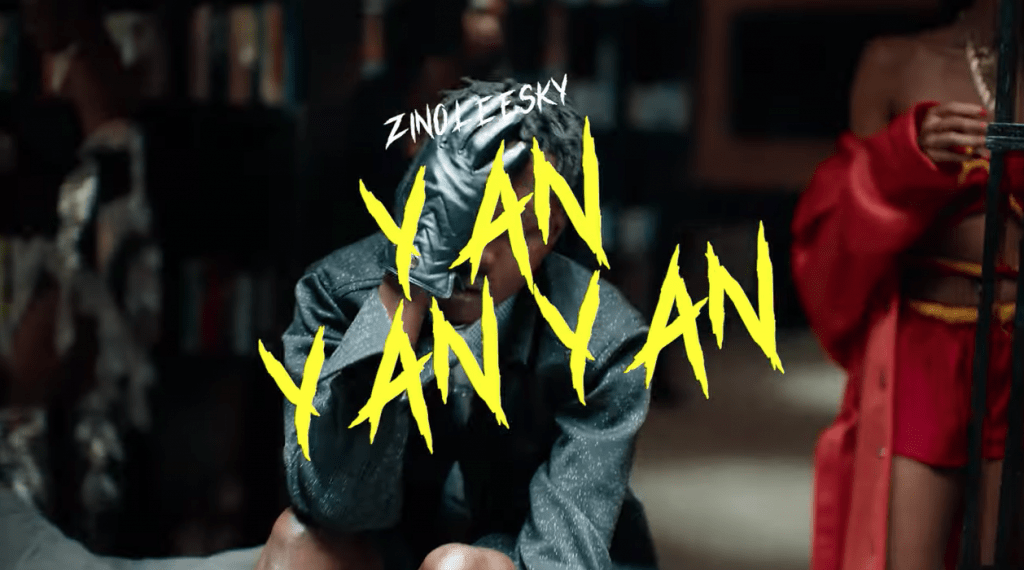 Zinoleesky – YanYanYan (Mp3 Download)
Zinoleesky – YanYanYan (Mp3 Download)
Nigerian street pop pioneer Zinoleesky surprises fans with the much anticipated visuals for his hit single 'YanYanYan' off his number 1 charting EP "Grit & Lust". Living up to the long-awaited drop, Zino collaborates with award winning video director TG Omori.
On 2022's Grit & Lust, Zinoleesky confirms himself as a transcendent star via the power of his storytelling and witty observations. Across eight songs, the singer (born Oniyide Azeez) pulls threads from his life to create a compelling tapestry of the life of a pop star in the middle of a compelling come-up
Packed with soulful odes and gritty word play punctuated by Zinoleesky's lithe voice, Grit & Lust is not so much a victory lap as it is a testament of where he is right now. "Personal" is an audacious hustler's anthem that addresses online trolls and his super-sized dreams, while "Yan Yan Yan," a hypnotic blend of log drums and prickly horns, finds Zinoleesky bigging up himself.
As with everything Zinoleesky, the true clincher on Grit & Lust is how he keeps finding nimble pockets to microcosmically express elation, angst and acceptance that are alien to the de rigeur of street pop, as he does poignantly on the Ayra Starr-assisted "Many Roads."
Watch YANYANYAN official music video below