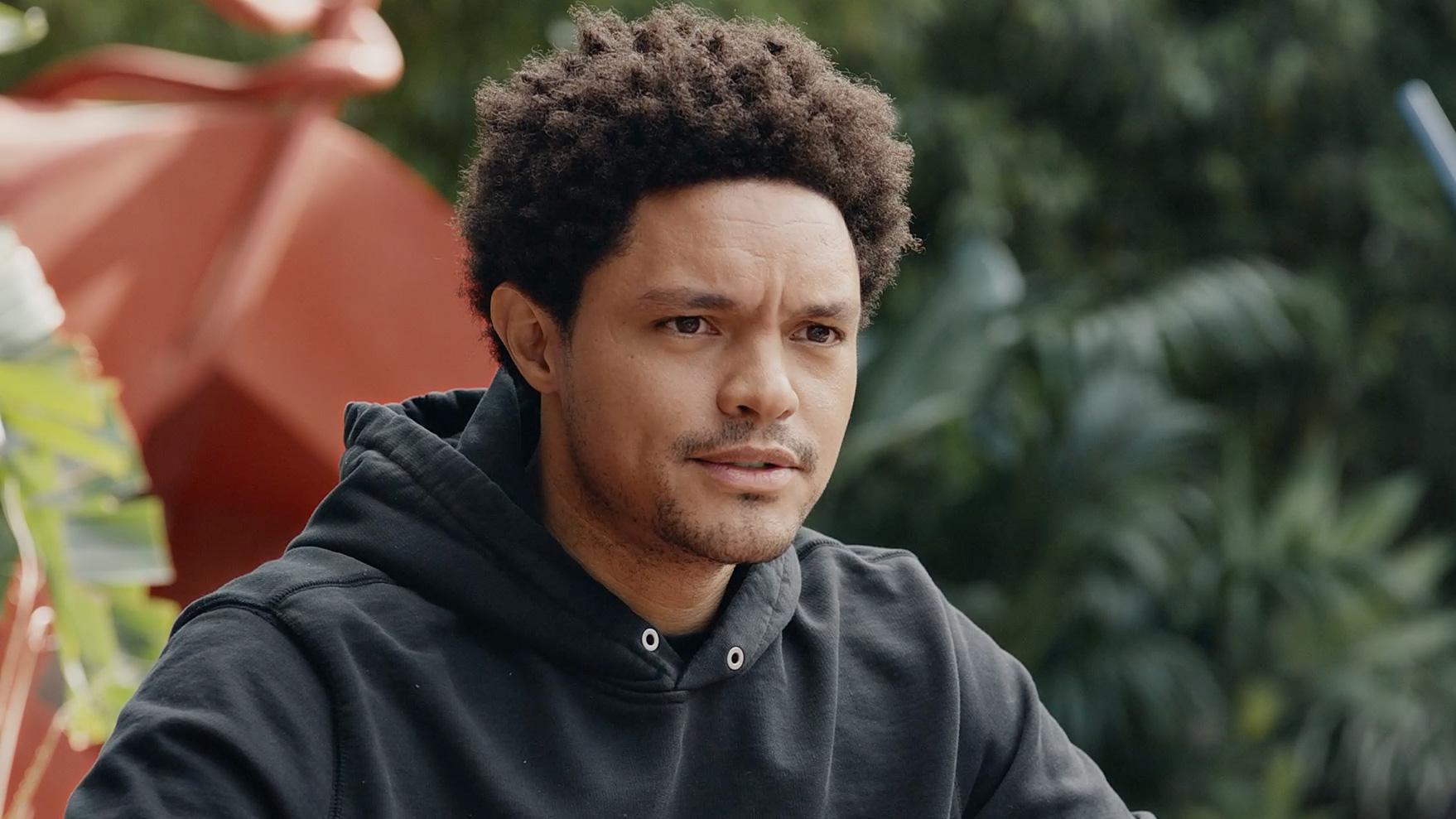 Trevor Noah wins big at the 2023 Webby Awards
Trevor Noah wins big at the 2023 Webby Awards
Comedian and former "The Daily Show" host, Trevor Noah is officially the internet's favourite "Personality/Host".
Noah recently bagged the prestigious Webby Award under the category Best Web Personality/Host for his "Between the Scenes" segment on "The Daily Show with Trevor Noah".
It's the second time he's won in this category. The first was in 2020.
"The Daily Show" also took home six other awards, which included comedy in the "America's Door Problem" segment, in which Noah pushed for gun control and criticised policymakers' response to mass shootings.
These awards come eight months after Noah closed "The Daily Show" chapter to return to touring and performing comedy.
The prestigious awards are held yearly by the International Academy of Digital Arts and have a legacy of rewarding work that challenges cultural, social, and entertainment norms to make information more accessible.
It attracts millions of votes from all over the world who come to support the best the internet has to offer.
This year's in-person event took place on May 15 at Cipriani Wall Street in New York City with the correspondent for the "The Daily Show", Roy Wood Jr, hosting it for the second time.
Singers Rihanna, Lizzo and Doja Cat, former President Barack Obama and the cast of Marvel's "Black Panther: Wakanda Forever" formed part of the Webbys winners list.
Surprised by the wins, Noah took to his Instagram Stories to share the announcement.
"Wow! Such an honour. Thank you!," he commented.
For More Celebrity News Click Here