"The Album Is Coming Out On My Birthday, 2nd Of July," Burna Boy Confirmed During Interview At Billboard Music Award.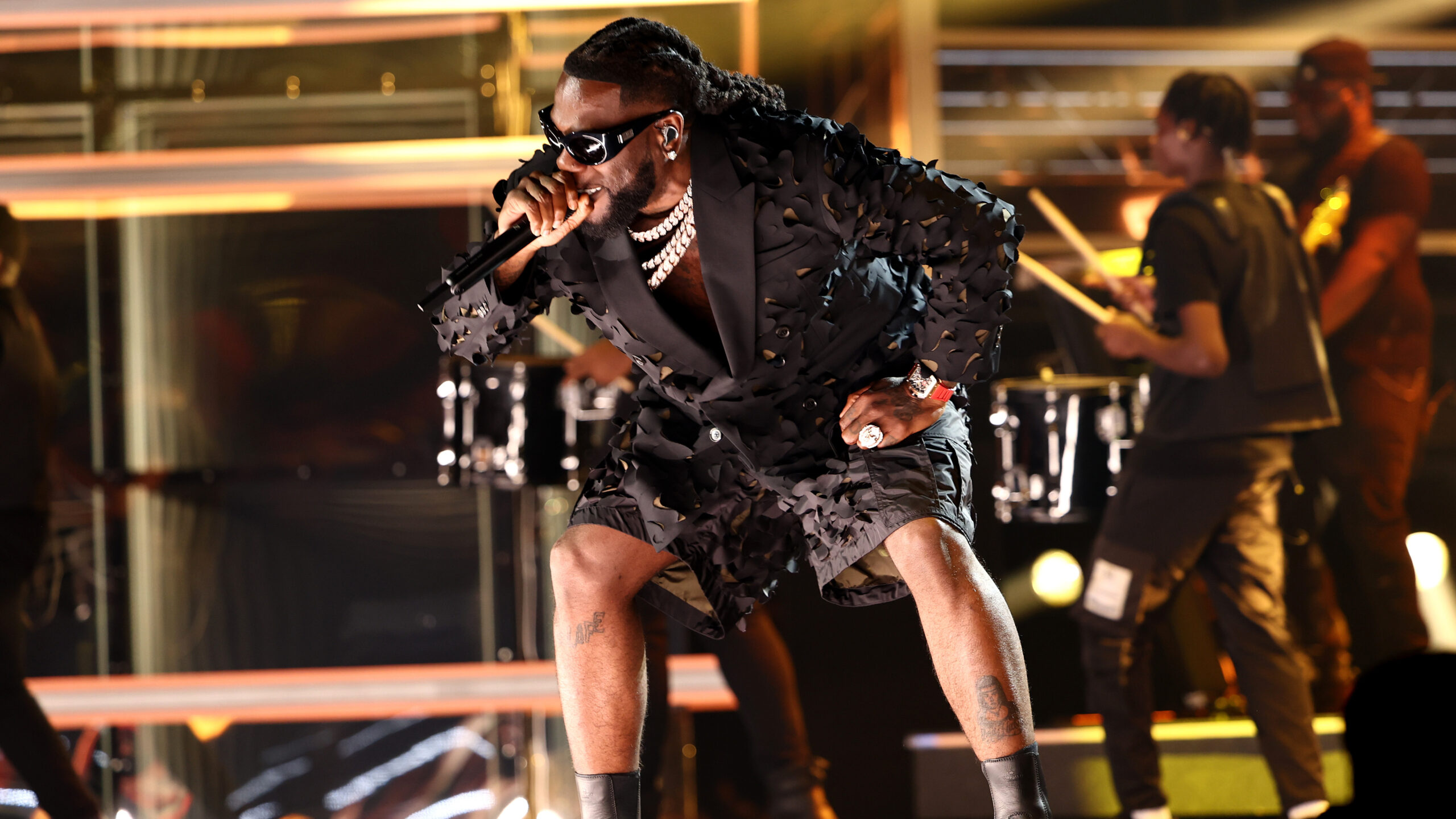 Asides giving an outstanding performance at the BillBoard Music Awards and becoming the first African Artiste to perform at the award, Burna Boy also confirmed the date of the release of his upcoming sixth album, "Love Damini".
During an interview, with his mother and manager, Bose Ogulu, standing behind him, Burna Boy revealed that "Love Damini", would be released on the 2nd of July, 2022. That is the same day the self proclaimed "African Giant" turns 31 years old.
On the Album, Burna Boy told BillBoard that,
"I'm reflecting on everything – what I'm doing and what's happening where I'm from. Where I'm from is part of where I'm going."
He also explained that he would be releasing the album on his birthday because he wants his fans to experience the same roller coaster of emotions that he would.
On being on the BillBoard Magazine and pushing boundaries in the African music industry, the singer and songwriter professed that the journey so far has been an honor to him.
He later went on to shut down the Awards with his new single, "Last Last", and 2021 popular hit, "Kilometre", making him "The First African Artiste to collectively perform at The BET, The Grammys, BRIT Awards and BillBoard Music Awards."
Watch the interview below:
View this post on Instagram