Tems Makes Solo Debut On Billboard Top100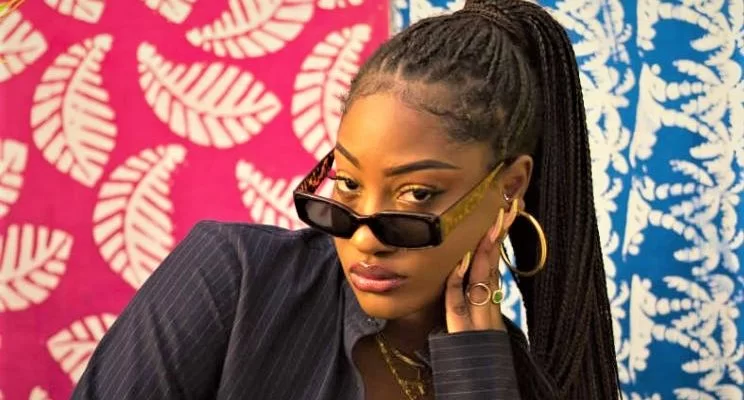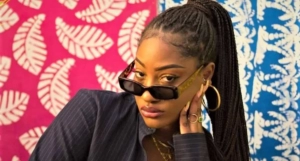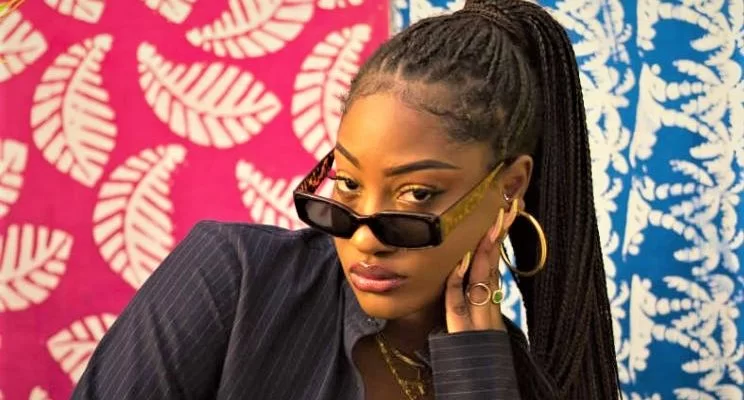 Nigerian singer and songwriter Tems has made her first debut on the Billboard Top100 charts with her hit single, 'Free Mind'.
See also: BBNaija Season 7 Comes With Twists
Her hit single 'Free Mind' made its first appearance on the Billboard Hot 100 charts at number 90, since its release on the 20th of September 2020.
She becomes the first female Nigerian artist to make it to the Billboard Top100 charts.
Click to see the tweets:
Billboard Hot 100: #90(new) Free Mind, @temsbaby.

— chart data (@chartdata) July 25, 2022

The singer has been enjoying a major run of success in her career. She was recently credited as a songwriter on Beyoncé's forthcoming album, 'Renaissance'.
In addition, she also features on the soundtrack of one of the most anticipated movies of 2022, 'Black Panther 2'.