Tems Bags International Award Nomination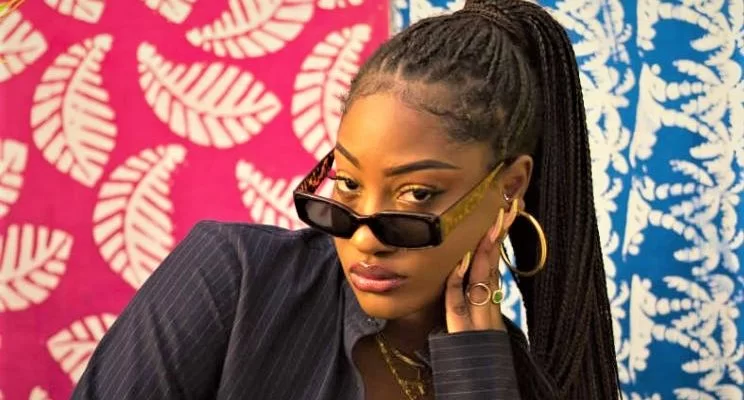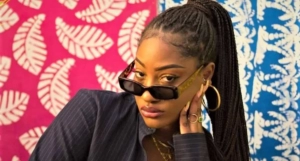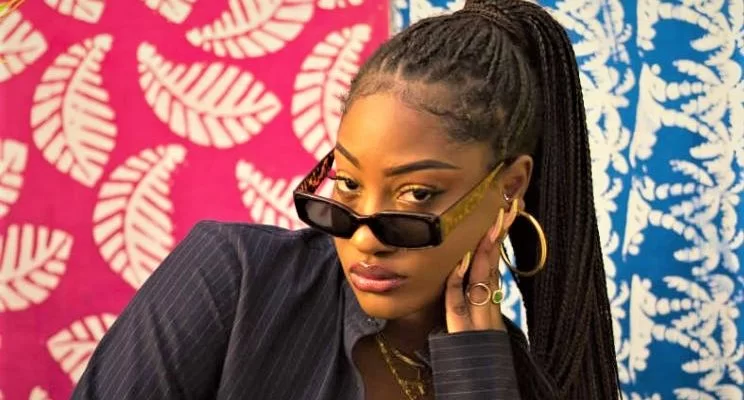 Award-winning Nigerian singer and songwriter Tems has been nominated for an international music award, MTV Music Video Award 2022.
She is nominated in the Best HipHop category for her contribution on future's 'Wait For U' alongside Canadian rapper, Drake.
See also: Headies Disqualifies Singer Portable Zazu Over Criminal Investigation (SEE DETAILS)
The full list of nominees were released on Tuesday, July 26 and the talented singer is the only Nigerian nominated in this year's award.
The award ceremony will take place at the Prudential Center in New Jersey on the 29th of August 2022.
This year just keeps getting better and better for the talented singer. She recently made her solo debut on the Billboard Top100 with her hit song, 'Free Mind'. She also got songwriting credits on Beyoncé's forthcoming album, 'Renaissance'.
In addition, she also features on the soundtrack of one of the most anticipated movies of 2022, 'Black Panther 2'.
Congratulations Tems!
Click the link to see the tweet:
#VMA Best Hip Hop Nominees

🚀 From The D 2 The LBC @Eminem @snoopdogg
🚀 WAIT FOR U @1future @Drake @temsbaby
🚀 N95 @kendricklamar
🚀 Big Energy @Latto
🚀 Do We Have A Problem? @NICKIMINAJ @lilbaby4PF
🚀 Diet Coke @PUSHA_T

— Video Music Awards (@vmas) July 26, 2022