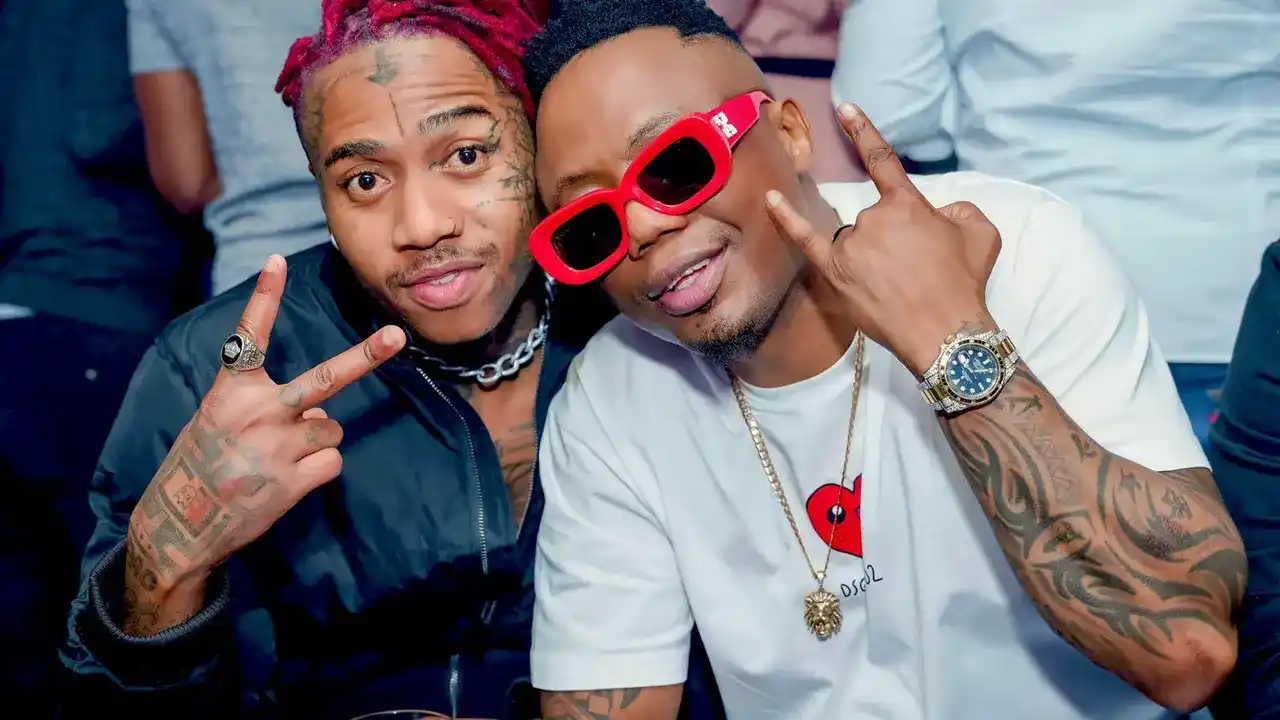 South African Rapper, Themba Broly Gives Credit To Dj Tira For The Success Of His EP
South African singer and former Big Brother Mzansi housemate, Themba Broly has taken to his social media account to thank DJ Tira and his fans after the successful release of his debut EP
He released the EP on Friday, May 13, 2022 alongside DJ Tira who he started to work with immediately after leaving the Big Brother Mzansi house.
The EP contains three tracks that feature The Quabe Twins, Skye Wanda, Prince Bulo and DJ Tira himself and was released under Afrotainment, the record label he is signed to
He took to his Instagram to thank his fans, DJ Tira and other artists he has worked with gor their support and hinted at the release of more music.
He said "Guys, the EP is doing well. Can we please continue pushing the hash tags, pushing the EP? I am grateful Ghost Nation"
Read Also: South African Rapper, Gigi Lamayne Reveals Track List Of Her New Album "SET IN STONE" (SEE DETAILS)
He also announced dropping a music video for his new EP and even more music to come. "I am gonna drop more music after this EP, we are also thinking of shooting a music video for this EP. So let's keep pushing it" The South African singer said talking about his current EP, he noted that his music has already reached and touched lives in different ways, telling the story of a woman who lost a loved one and found solace and some form of healing from his songs.
There's a woman who said that this is a day her husband passed away and the first time she did not cry and she was listening to Uyangifaka and danced instead" he said.