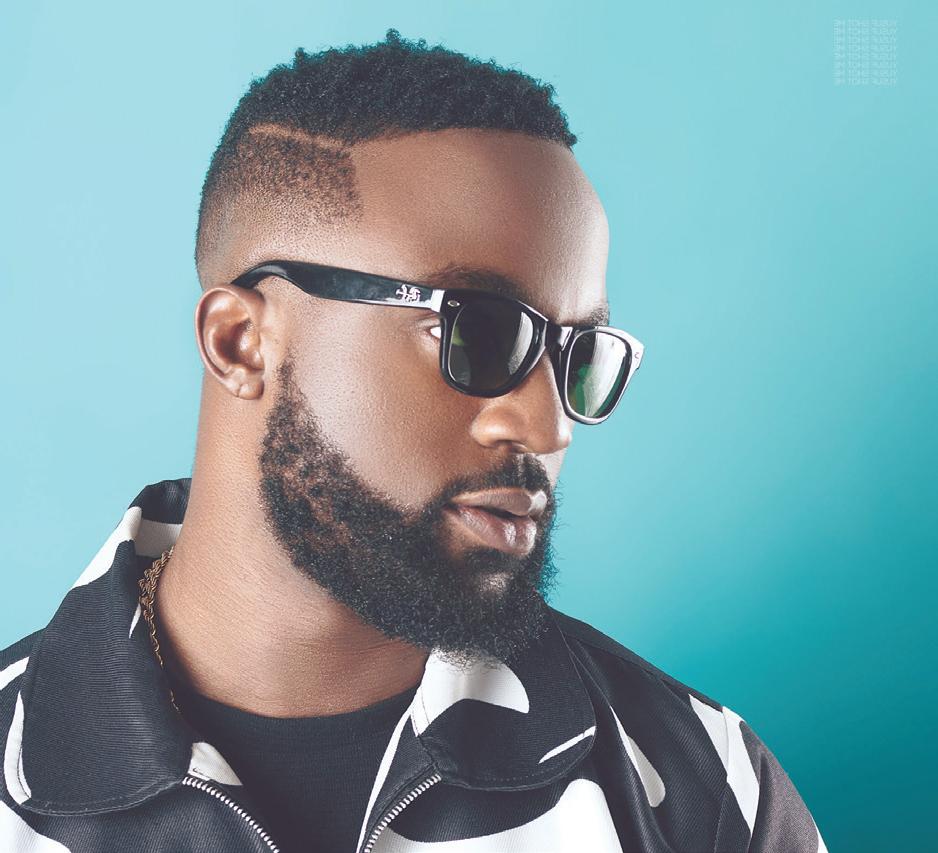 Soso Soberekon praises Iyanya as the singer releases an old video of Yvonne reminiscing about their romance
Soso Soberekon praises Iyanya as the singer releases an old video of Yvonne reminiscing about their romance
Soso Soberekon has spoken out in response to Ghanaian actress Yvonne Nelson's latest book, 'I am not Yvonne Nelson,' which details her love affair with musician Iyanya.
Yvonne Nelson, who went on at length about how Iyanya cheated on her with Tonto Dikeh, caused quite a stir on social media.
In response to the media circus, the Kukere hitmaker resorted to Instagram and shared an old interview Yvonne Nelson granted in which she discussed her affair with him and how it ended.
The couple's relationship began in 2012 and ended in 2015.
Captioning the video, Iyanya wrote:
"Area codes? WOW
"Na Love I Love, Na trust I trust"
"So Breakfast don belle full me"
See the post below:
Yvonne's narrative in the clip however got people talking. Some further tagged Iyanya as a 'Bad Boy'.
Soso Soberekon who took to the comment section of the post wrote: "Iyanya the bone & bed breaker😂"
See reactions below:
zaddy497 wrote:
Iyanya u are a bad boy!  Iyanya u are a bad boy!!
oavic cg:
This lady right here was one of the good ones. I think you should apologize to her if you can. A great blessing might come out of it. There is some people one shouldn't just offend (after effects is real. #peace
jeremizy wrote:
Iyanya!!!
U ARE A BAD BOY
U ARE A BAD BOY
U ARE A BAD BOY
U ARE A BAD BOY
prince_of_akata wrote:
rossyroyal wrote:
TONTO IS TYPING, From Ghana to Nigeria with serious vawulence 😂😂
iamtim56 wrote: Iyanya you are a bad Guy, she is a jealous type, she doesn't want to share you with other girls.
chiellini55 wrote:
IDAN is promoting his bad character
aba_the_great1: wrote
Sorry Iyanya, you ain't gonna trend on this one. We won't repost for you to get a piece of the cake.. Digging out an old interview at this point when Yvonne Nelson's book 📚 is fast selling won't resurrect your career. You've been out of the picture decade ago.
For More Celebrity News Click Here