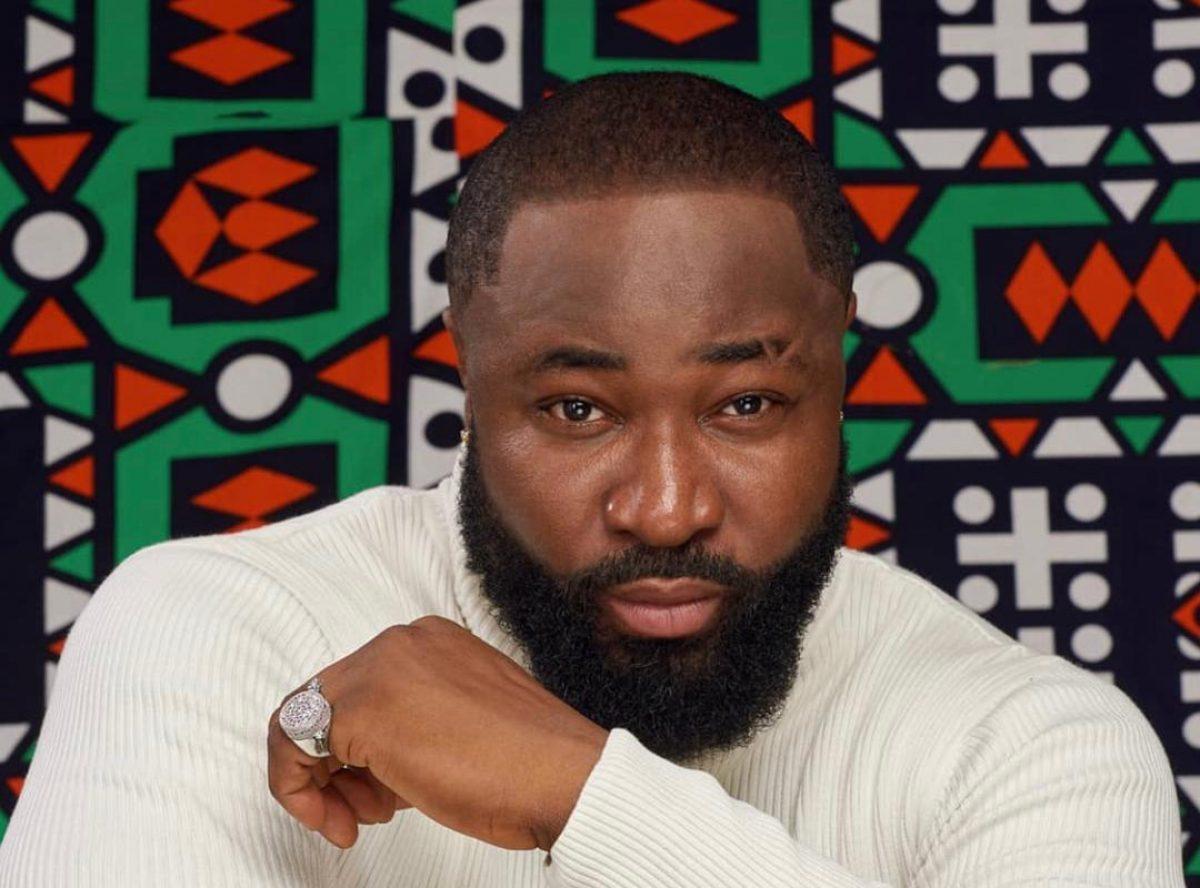 Singer-songwriter Harrysong releases new album 'God Amongst Men'
Singer-songwriter Harrysong releases new album 'God Amongst Men'
Award-winning sensation Harrysong has released a new album titled 'God Amongst Men'.
Among these seasoned veterans, Harrysong stands out as an epitome of longevity, embodying the art of navigating the ever-changing landscape of the music industry with finesse and panache.
In the dynamic and ever-evolving realm of the Nigerian music industry, where trends come and go like waves, there exists a compelling narrative of artists gracefully embracing the journey of growing older while staying relevant.
With the release of his highly anticipated fourth album, 'God Amongst Men,' Harrysong showcases his remarkable growth and resilience as he continues to captivate audiences with his timeless artistry.
Harrysong, renowned for his songwriting skills, melodies, and captivating stage presence, has proven himself to be a master of reinvention. As the music industry shifts towards newer sounds and younger talents, Harrysong effortlessly adapts, infusing his music with contemporary elements while staying true to his unique style.
The album features a diverse array of collaborations, including notable artists such as Olamide, Fireboy, Majeed, Camidoh, Nandy, and more, highlighting his ability to connect with audiences across generations.
'God Amongst Men' serves as a testament to Harrysong's versatility and musical genius. The album boasts a rich tapestry of songs that range from braggadocious deliveries, as demonstrated in the powerful intro, to heartfelt odes to love in tracks like 'Tick Tock.'
Furthermore, it is enriched with life lessons and social commentary, offering a unique perspective from a veteran vantage point. Harrysong's ability to craft songs that resonate with listeners while maintaining a balance between nostalgia and fresh vibes is a testament to his enduring talent.
Through 'God Amongst Men,' Harrysong presents a sonic palette cleanser—a gateway to simpler times and a chance to hold onto moments of positivity and joy, no matter how brief. 'God Amongst Men' encapsulates his journey as an artist who has weathered the storm, remaining relevant amidst a sea of youthful trends.
It is a celebration of the art of growing old in the music industry and an invitation for listeners to join him on a musical voyage that transcends time and age.
For More Celebrity News Click Here