Shane Eagle Celebrates 5 Years Of His Debut Album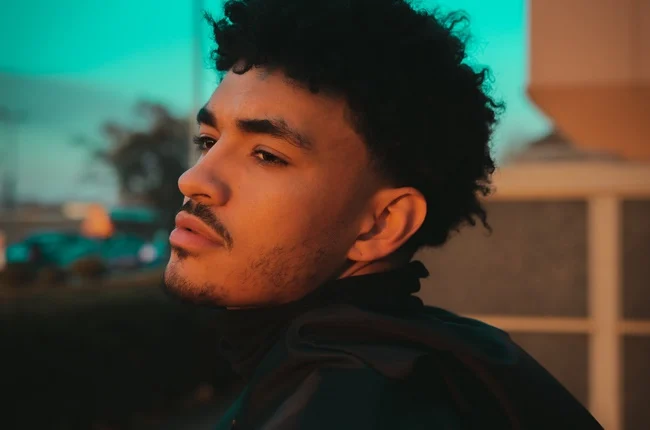 South African rapper, Shane Eagle has celebrated 5 years since the release of his debut album, "Yellow".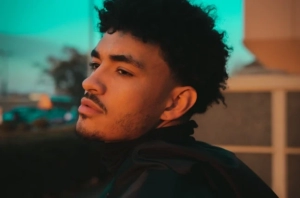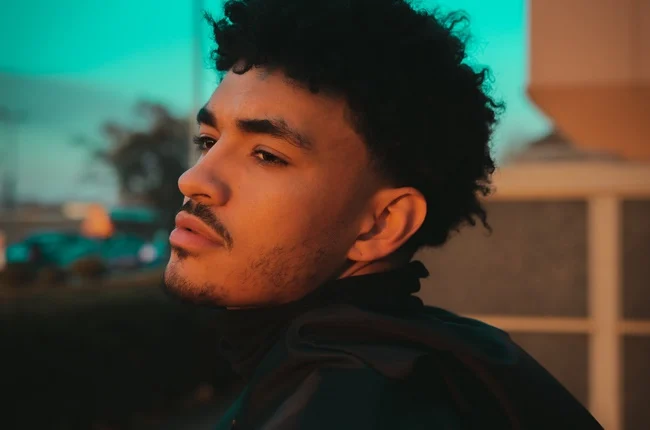 The album "Yellow" was released on August 31, 2017 as the rapper's first official album under Eagle Entertainment. The album contains 14 tracks with songs like "Winter" "Strange" amongst others.
The rapper took to his social media page to celebrate the album, stating that the album saved him so many times.
Read Also; BNXN Aims To Sell Out The Indigo 02
"Yellow is 5 today this album saved me so many times can only imagine what it did for you. Grateful to the universe to be in this position. respect your journey and be legendary. thank you all for the love". The rapper wrote.
View this post on Instagram