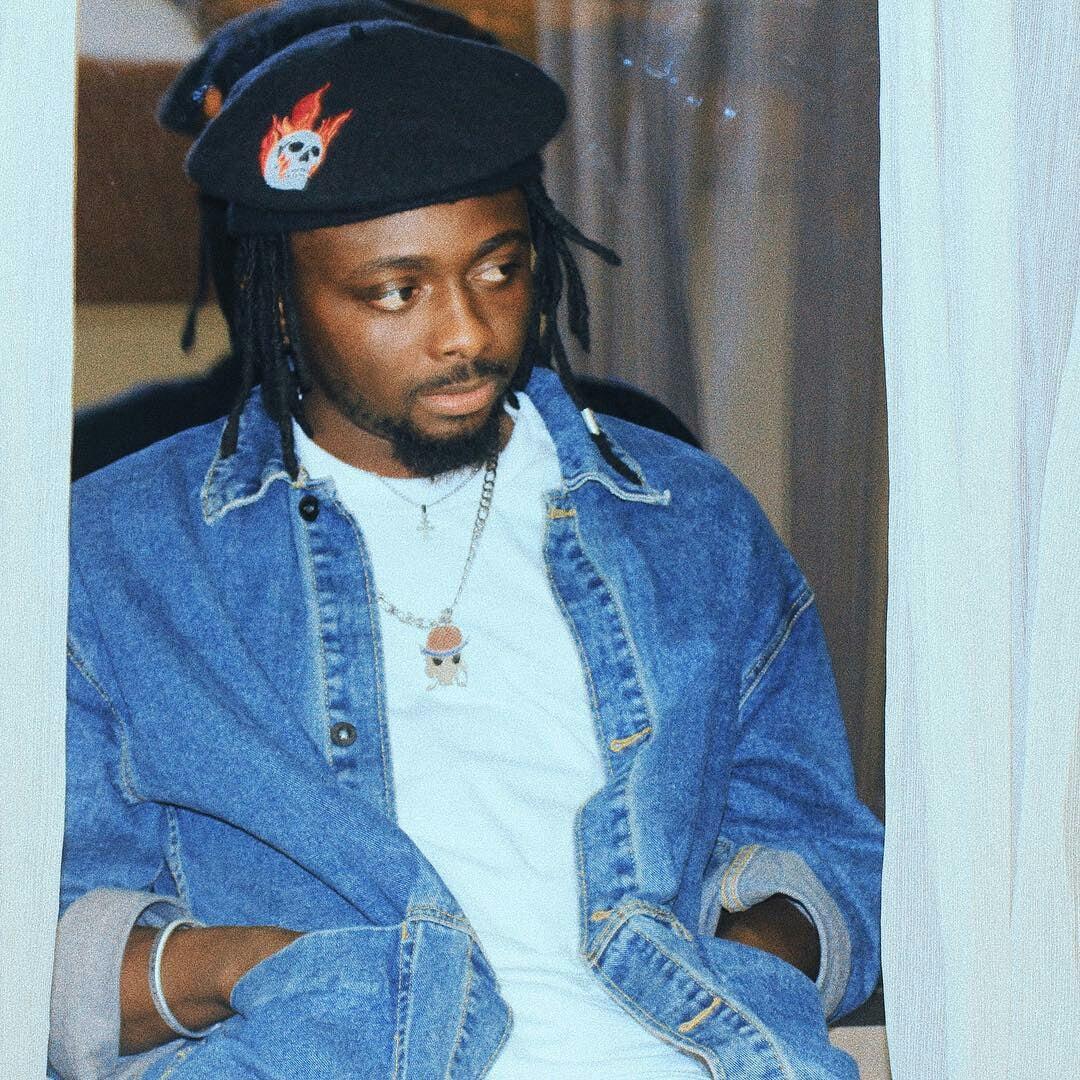 Sean Tizzle breaks hiatus with new album 'Dues'
Sean Tizzle breaks hiatus with new album 'Dues'
Nigerian artist Sean Tizzle returns with a new album called 'Dues'.
After four impressive projects, Sean Tizzle returns with his self-proclaimed titled album, 'Dues' as he aims to roll back the years and remind listeners of his captivating talent.
Released on June 16, 2023, 'Dues' is a project Sean Tizzle wrote from a position of pain, prophetic space, and emotion.
With all songs on the album derived from real-life situations and emotions, Sean Tizzle uses the music to tell compelling stories.
The tracks range from 'Divine African Woman', where Sean sings to the one he loves, to 'Dance', where Sean reminds listeners that happiness truly is the best investment in life and not to ever lose it. He shows his soft side in 'With You' and the power of reassurance in 'Focus'. Sean Tizzle reminds listeners that the victory is forever in the song 'Paid My Dues'.
'Dues' is an album that encapsulates relatable, heart-warming and honest stories, perfect for any life moment. The album is out on all streaming platforms and listeners can enjoy new music from the Afrobeats star.