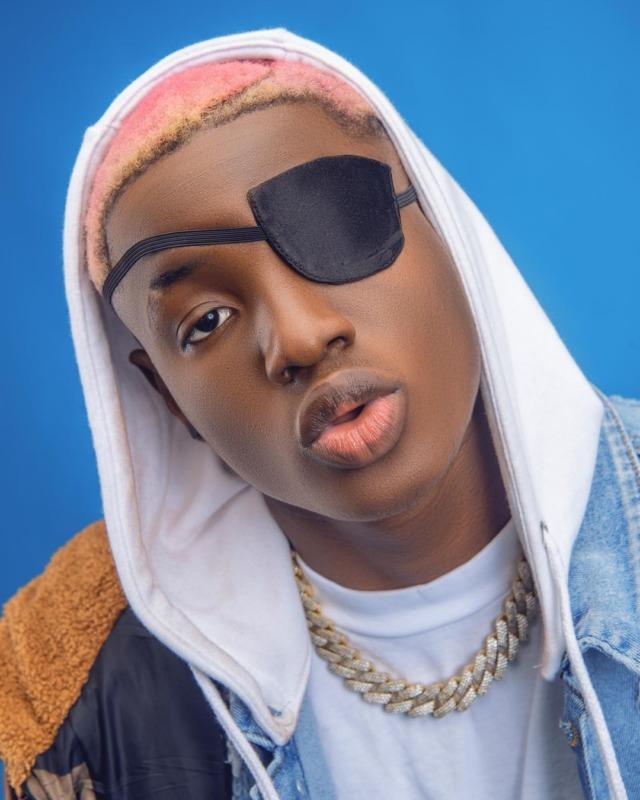 Ruger kicks off US Tour ahead of September release of his debut album
Ruger is set to assert his place as a hitmaker with the upcoming release of his highly anticipated debut album.
Since introducing himself in 2020 with his impressive debut EP 'Pandemic', Ruger has emerged as one of Afrobeats' finest all-around artists whose writing, vocals, singing, and stagemanship are at an elevated level.
The Dancehall sensation is set to dazzle listeners with the impending release of his anticipated debut album which has been heralded by the release of several hit singles with the latest being the Kukbeats-produced 'Kristy'.
The Eyepatch-wearing star has won the hearts of listeners through his impressive fusion of Dancehall and Afrobeats variants. From effortlessly molding melodies to his impressive penmanship, and ability to deploy street slang, Ruger is simply a phenomenal artist.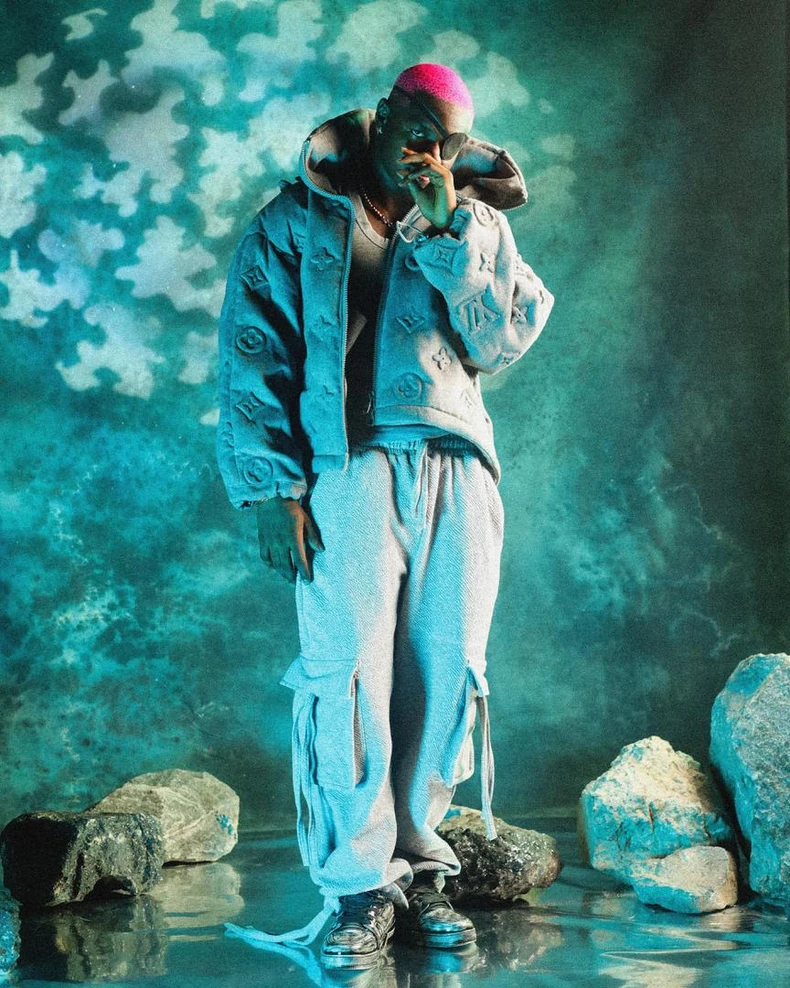 Having formed a formidable partnership with producer Kukbeats, Ruger has delivered successive hit singles including 'Ruger', 'Abu Dhabi', 'Bounce' 'Dior', 'Girlfriend', and 'Asiwaju' which is one of the biggest songs of 2023.
His latest single 'Kristy', is a testament to his ability to combine Dancehall and different genres for a captivating sound.