'Psquare Reunion World Tour' – Music Duo Announce Upcoming Tour Of 100 Cities, Set YouTube Record.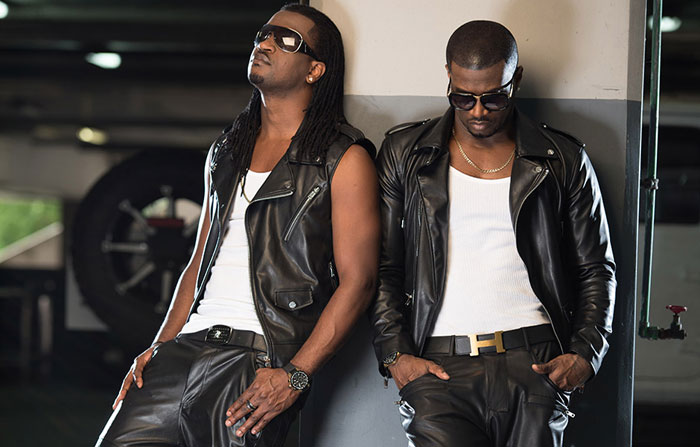 The names, Peter and Paul Okoye, might not ring a bell, but 'Psquare' is recognized all over Africa and beyond. With their catchy songs and energetic dance moves, the identical twins revolutionalized music groups in Africa. In an industry dominated by single artistes, Psquare created a blueprint for other upcoming duos to follow. Unarguably, Psquare is the most successful and influential music duo out of Africa.
But when the duo announced their split in 2017, a huge void was created in the entertainment industry. The duo split to became known as Rudeboy and Mr P. Although, the two did well in their individual careers, they were not able to achieve the same level of fame they had when they were Psquare.
Also read: Wizkid Sets Triple Billboard Records. (Read more here)
Almost four years after their split, the brothers set aside their differences and reconciled. Now, the duo is ready to thrill fans with new music and amazing performances.
Psquare has just announced their upcoming world tour titled, 'Psquare Reunion World Tour'. The brothers revealed that they would be touring 100 cities around the world. The tour is set to commence in New York on the 2nd of September, 2022. Ahead of the tour, Psqaure has also confirmed that they would be releasing new music soon.
View this post on Instagram
In more news, the music duo has just set a new record. Psquare is officially the first and only African music group to have over 1 billion streams on YouTube. 'Psquareworld' was created on the 25th of May, 2011. It currently has over 100 videos and 1.93 million subscribers.