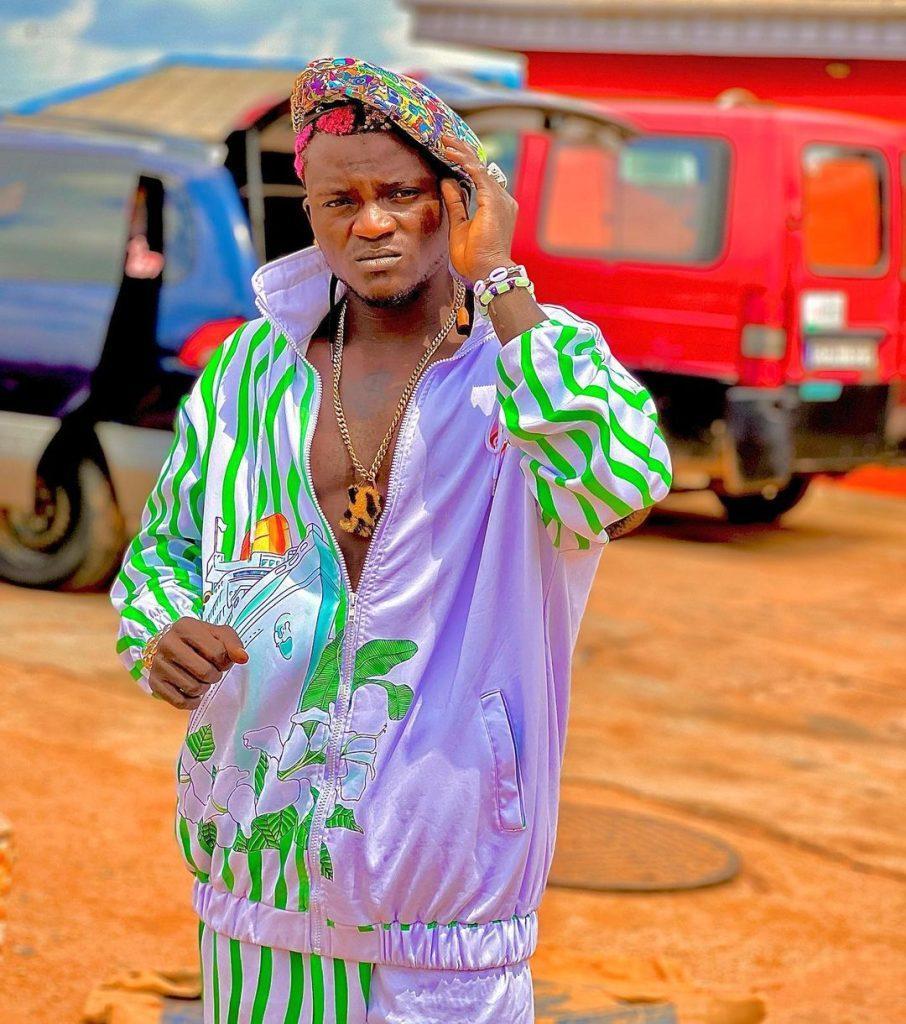 Portable speaks out after he was physically assaulted by his friends
Portable speaks out after he was physically assaulted by his friends
Nigerian Street-pop sensation Portable has narrated his ordeal at the hands of his friends who physically assaulted him recently.
Details: In a video posted on his Instagram account, Portable revealed that some men with whom he was friends before he became a star attacked him while he was defending his sister from them.
According to Portable, he flew back to Lagos from Gambia after he was told that his sister was being assaulted by her husband who happened to be one of his long-term friends.
Portable narrated how he footed the hospital bills when his sister was put to bed after she was impregnated by said friend. He also shared that he financed the naming ceremony.
Portable who displayed the bruises he suffered on his arms and head revealed that the men who attacked him were persons whom he has previously assisted in various capacities.