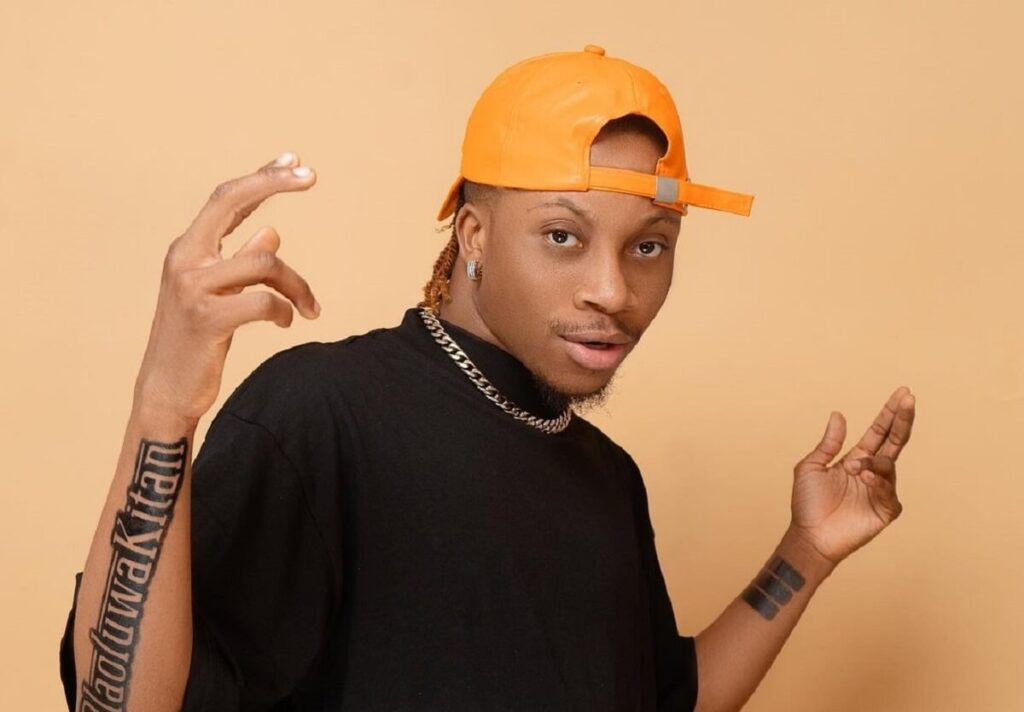 Oxlade Releases Music Video For "Ku Lo Sa"
Nigerian singer and entertainer Oxlade has released the music video to his smashing hit single, "Ku Lo Sa".
The single has become one of the biggest Nigerian songs of 2022, and by far, the singer's most successful song since his debut. It has charted in different European countries including France and UK and has further pushed Oxlade into the international market.
Read also: 'Young Preacher' – Official Tracklist for BlackBonez' Upcoming Album
The song owes production credit to Ozedikus and the music video was shot and directed by Director K.
View this post on Instagram