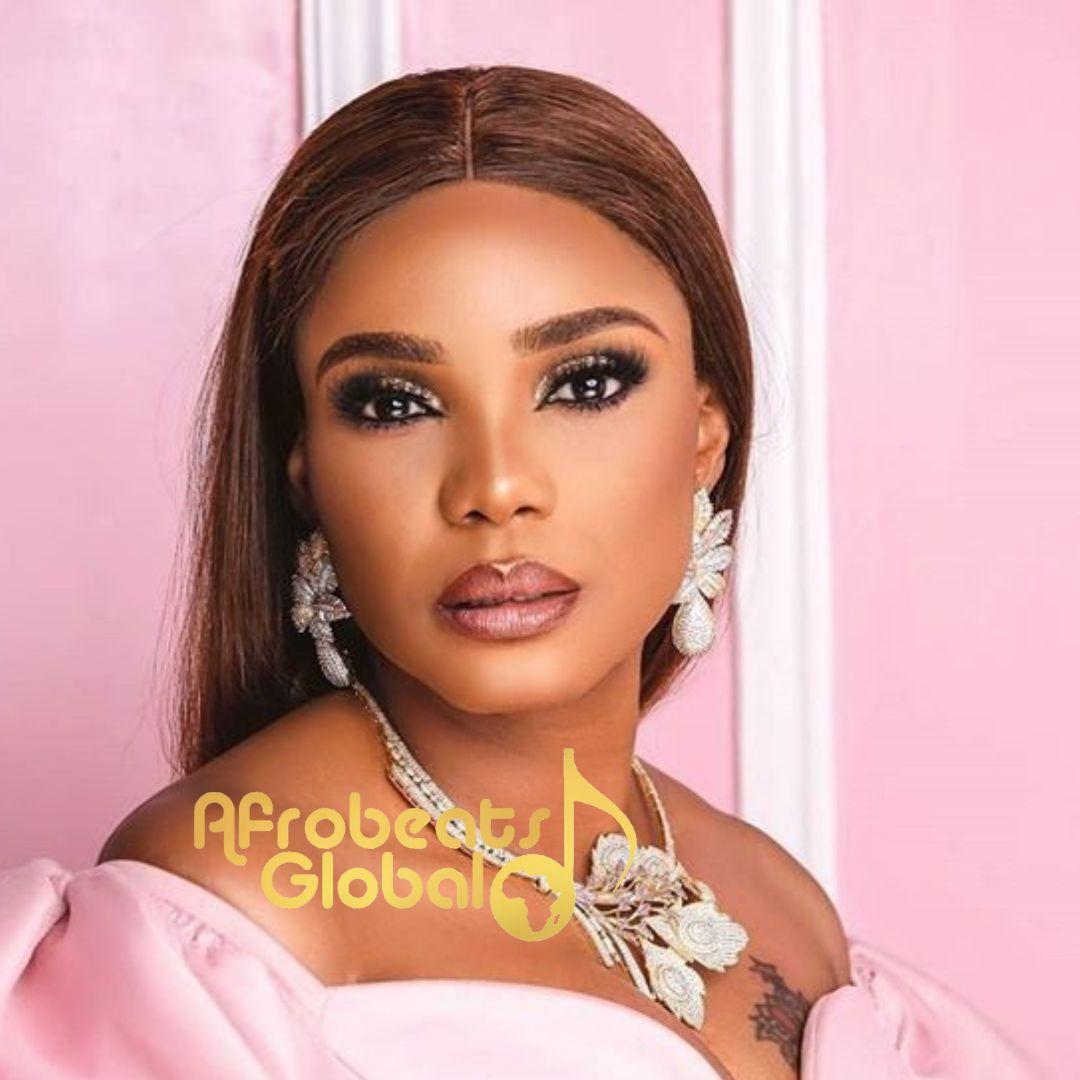 Nollywood Actress, Iyabo Ojo cries out over alleged threat to her life.
Nollywood star actress Iyabo Ojo, calls out colleague Legge Miami over an alleged threat to life for openly supporting presidential aspiration of Labour Party candidate, Peter Obi.
Ojo, who showed support for Obi through her social media was allegedly warned by Legge Miami to stop supporting Obi openly.
"Aunty Iyabo, stop it! I know what I am saying, continue enjoying yourself. You are a strong voice in the society and whatever you say would be accepted by the people. Don't you know your power?
"I would advise you to be careful, that's why I advise because it looks like hatred from your side. I don't want anything to happen to you," Legge Miami said to Iyabo Ojo in a voicenote shared on Iyabo's Instagram page.
Ojo reprimanded Miami saying "You are not in the position to tell me what to do, all my posts are curated from different blogs and other actor's pages.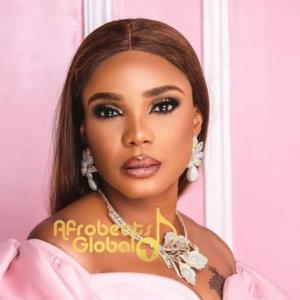 "I only posted what concerns my party, the people and not other parties. I am not INEC so I am just giving my people updates. When they were campaigning I wasn't part of it, neither did I insult people for their choices because it's not my business.
"I am only focused on what matters to me. Now you are sounding like there's a threat to my life and you have implicated yourself already with this voice note. We only die once anyways."