Nigerian Rapper Phyno And Flavour Releases New Music Video For 'Ikepentecost' (WATCH)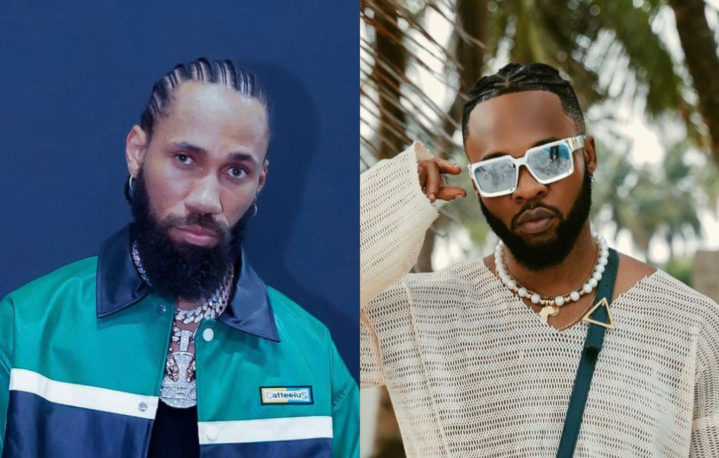 The official music video for Phyno's ogene-infused highlife single 'Ikepentecost,' which includes his regional kindred, Flavour, has been published. When two acts collaborate on a song, they always get it right; misses are rare.
Read Also: Wizkid's 'Ojuelegba' Hits 50 Million Views On YouTube
'Ikepentecost' is the 12th track of Phyno's previously released 4th studio album 'Something To Live For,' and it was produced by the best guy for the job – Masterkraft. TG Omori, a highly creative director, directed the video.
Watch the video below:
View this post on Instagram