Mike Aboh Of Musical Duo, Zule Zoo, Dies While Having His Bath.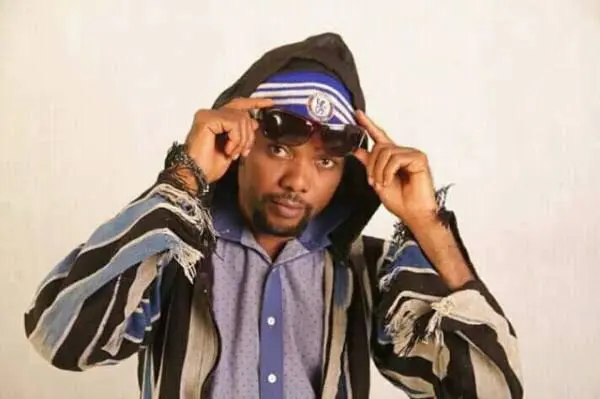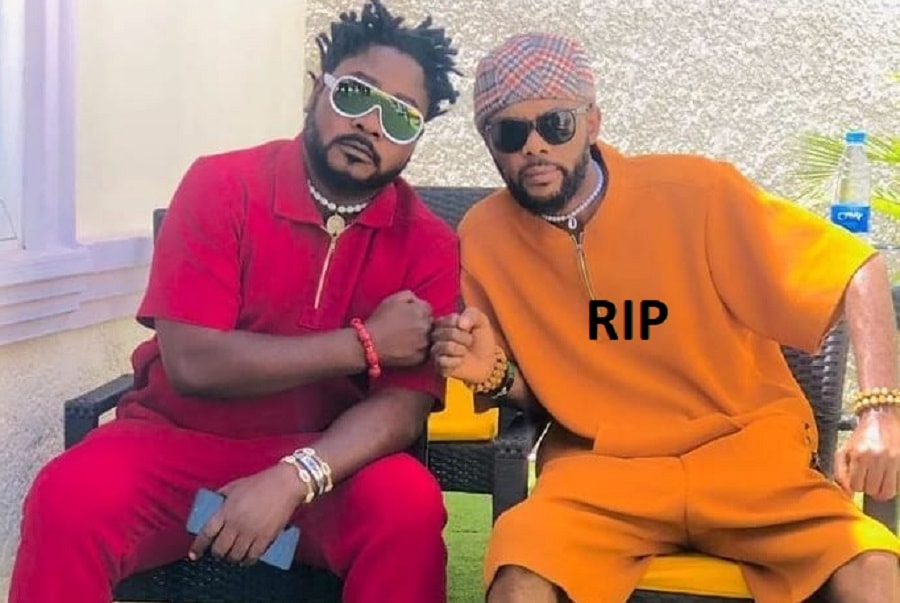 Read also: Wizkid, Tems, Burna Boy, Davido And More Celebrities React To The Gruesome Oyo Massacre.
Michael Tertsea Aboh , one half of popular music duo, Zule Zoo, has passed away. He was reported to have slumped and died while having his bath on the 4th of June, 2022.
His partner, Al-Hassan Ibrahim, announced the incidence on Zule Zoo's official Instagram page. He posted a picture of himself alongside his late partner with the caption:
"My brother collapsed while taking his bath this morning and now my Michael is no more. Tears have fallen from my eyes and my hands are shaking as I can't hide the fact that you've passed on. I really cannot question God for I have lost the other part of myself— a brother and friend. Oh death, why? Rest in peace, Michael."
Zule Zoo was a musical Duo, which consisted of the late Mike Aboh and Al-Hassan Ibrahim. The Duo's hit song, "Kerewa", dominated Nigerian music airway in the early 2000s. Their fame was however short lived as they failed to produce any popular song since then.
A few years back, there were rumors that Mike Aboh was allegedly suffering from mental and health issues. He however debunked the rumors in an interview when he said, "I don't have any health challenge. But in life, you don't expect everything to be hundred per cent. I don't have issues with my brother (Ibro). I prefer working with him to being a solo artiste. We are working individually now, but if there is any need to do things together, I am open to the idea. Whenever I am with him on stage, I enjoy myself." 
Rest in peace.
View this post on Instagram