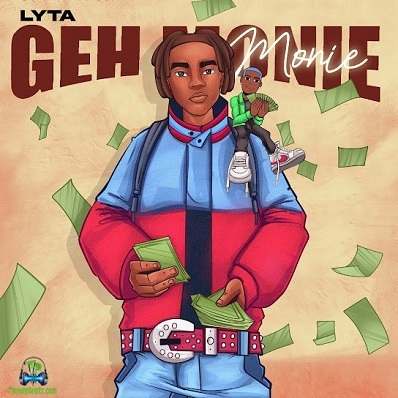 Lyta – Geh Monie | Download Music MP3
Lyta – Geh Monie | Download Music MP3
Lyta – Geh Monie | Download Music MP3
Lyta, a Nigerian recording artist and stage performer drops a new soundtrack tagged, Geh Monie.
Lyta officially known as Opeyemi Babatunde Rahim has surfaced in the mainstream with superb energy this year 2023, he keeps his fans thrilled as he discloses the enticing hit track to his fans and listeners which he captioned, Geh Monie.
2022, was a profitable year for the street-pop singer, Lyta. The singer gave his audience several mind-blowing harmonies 'Monalisa' including his second studio collection tagged, 'Stranger ', which houses three solid and dope tracks.
The new masterpiece soundtrack named, 'Geh Monie' is a must-listen-to all sundry. Singer, Lyta really came through on the tune, portraying his vocal abilities and talent in the music business, which his music audience will be pleased to hear.
In conclusion, having embarked on this musical journey since 'Monalisa', Lyta has shown more seriousness in his career, feeding his audience with mind-blowing harmonies back-to-back.