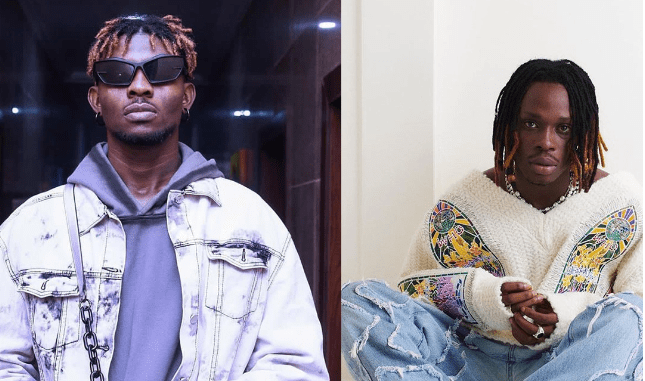 Jaido P – One Of A Kind ft. Fireboy DML
Jaido P – One Of A Kind ft. Fireboy DML
The song is a masterfully composed work that highlights Jaido P and Fireboy DML's individual talents. Given that both musicians have been making progress in the music industry with their prior works, it is not surprising that this collaboration has been eagerly anticipated.
"One Of A Kind" is only the most recent release in Jaido P's illustrious catalog. This most recent album is no exception to his track record of continuously releasing successful songs that have won him a devoted following. Meanwhile, Fireboy DML has become one of Nigeria's most sought-after musicians thanks to his distinctive style and has been creating waves as well.
For aficionados of Nigerian music and good music in general, "One Of A Kind" is a must-listen. It's a testament to the talents of both Jaido P and Fireboy DML and is guaranteed to leave a lasting impression on everyone who gives it a listen.
We've seen several breakthroughs for new musicians that enter the industry using freestyle videos to preview what they have in store for us because of the abundance of skills emerging from the streets.
The well-enchanted tune is the most recent entry this year after previously published tracks.
I'm expecting the Afro-classic crooner will succeed thanks to the success of this album.
Listen and share your thought below: