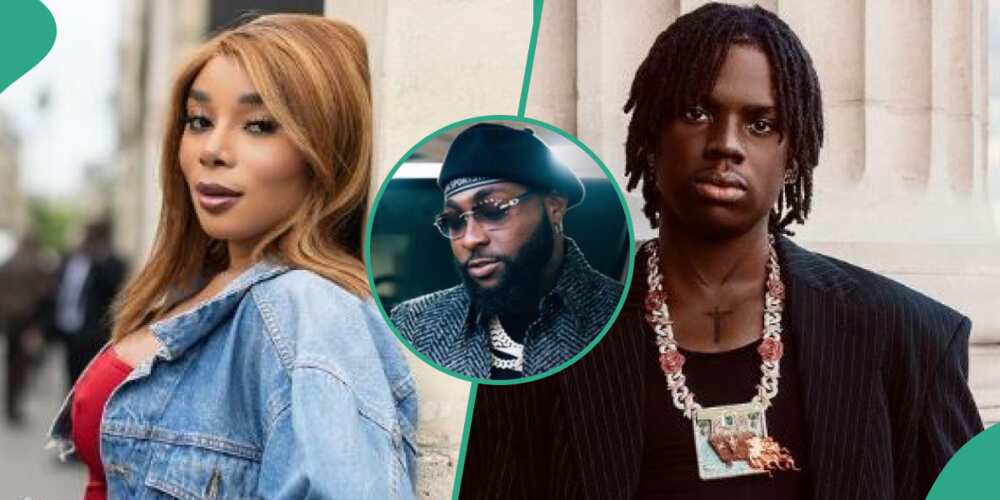 "I'm dying for Rema; he's hot" – Davido's allegedly pregnant sidechic, Ivanna Bay jumps ship
Ivanna Bay, Davido's side chic and baby mama, has turned away from the Afrobeat musician in favor of Rema.
The Paris baby mama recently made headlines when she revealed that she was in critical condition as a result of doctors' warnings that she was having an ectopic pregnancy and might experience a miscarriage.
She shared a video declaring her love for the young artist Rema a few hours after disclosing her health status on her Instagram story.
Ivanna Bay claims that Rema is the only man she is dying for. She characterized Rema as hot and added that she adored his face, body, and all of his physical characteristics.
She disclosed how she met Rema face-to-face a few weeks ago in Paris at a fashion show and fell totally in love with his beauty.