I Wrote And Sang "Machala" From The Beginning To The End — Berri Tiga Says (VIDEO)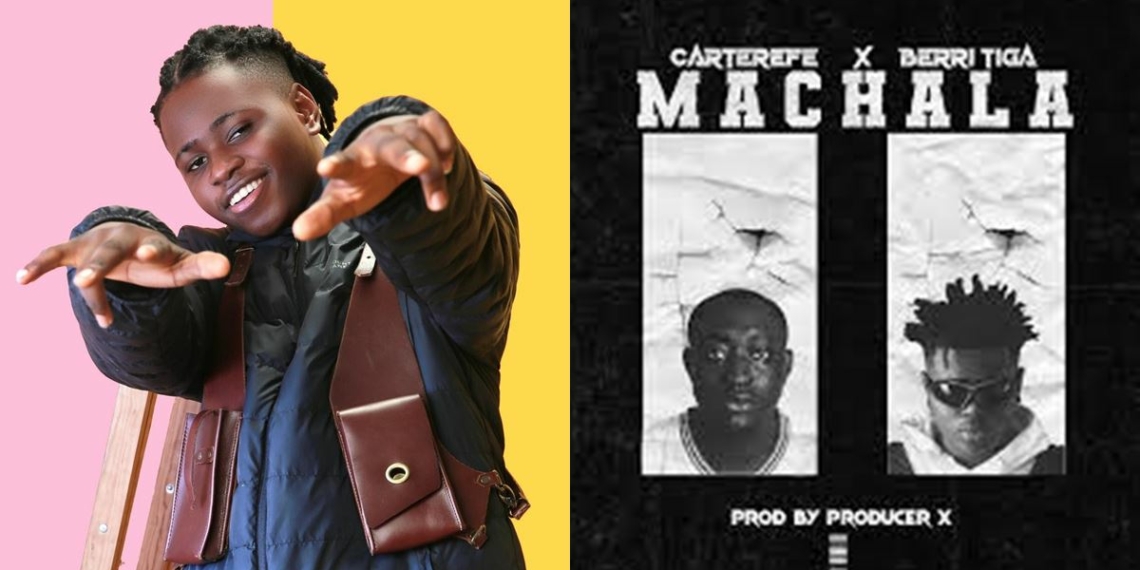 Fast-rising musician Berri Tiga has spoken out after his hit song, "Machala," which he co-wrote with comedian Carter Efe, was removed from popular streaming services.
Recall how the song was removed from Spotify, Apple Music, Boomplay, and other services weeks after it became popular and topped charts around the world? This led to a number of online rumors.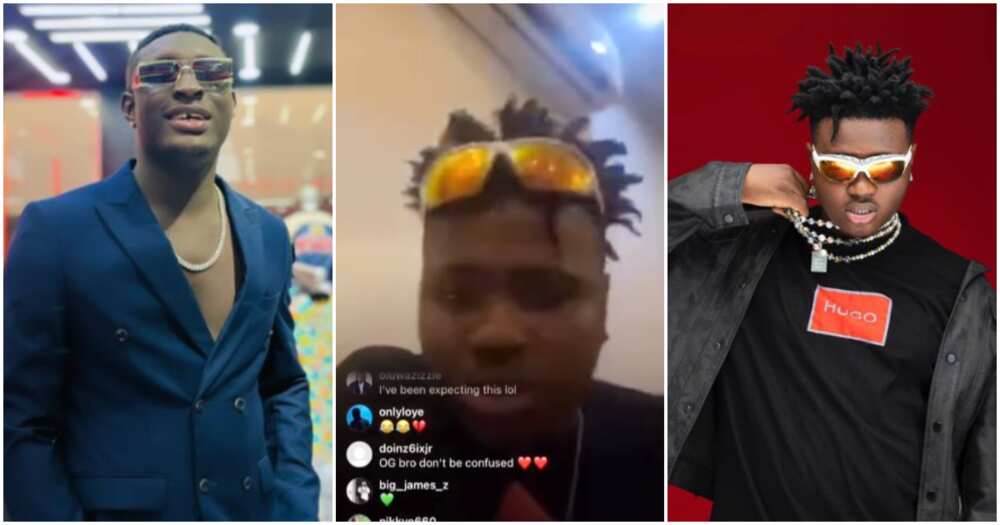 Many stated that Wizkid was to blame for the song's removal, some asserted that copyright regulations had been broken, and yet others asserted that Berri Tiga must have reported the song because Carter Efe was getting all the attention.
However, a few days later, Berri Tiga claimed he penned and sang the entire song "Machala" during an IG live session. He continued by saying that although he is the actual crooner and creative force behind the song, people often mistake him for the producer.
Berri Tiga added that he is unsure of the reason the music was removed from the platforms.
WATCH THE VIDEO BELOW:
I wrote and sang "Machala" from the beginning to the end — Berri Tiga reveals
.
.
PS: This page does not support violence
.
.#berritiga #machala #carterefe #afromusic #wizkid #afrobeats #afrobeatsglobal #afromusic #wizkid #afrobeats #simi #TuchelOut pic.twitter.com/43077bEVY8

— Afrobeatsglobal (@Afrobeatzglobal) September 7, 2022