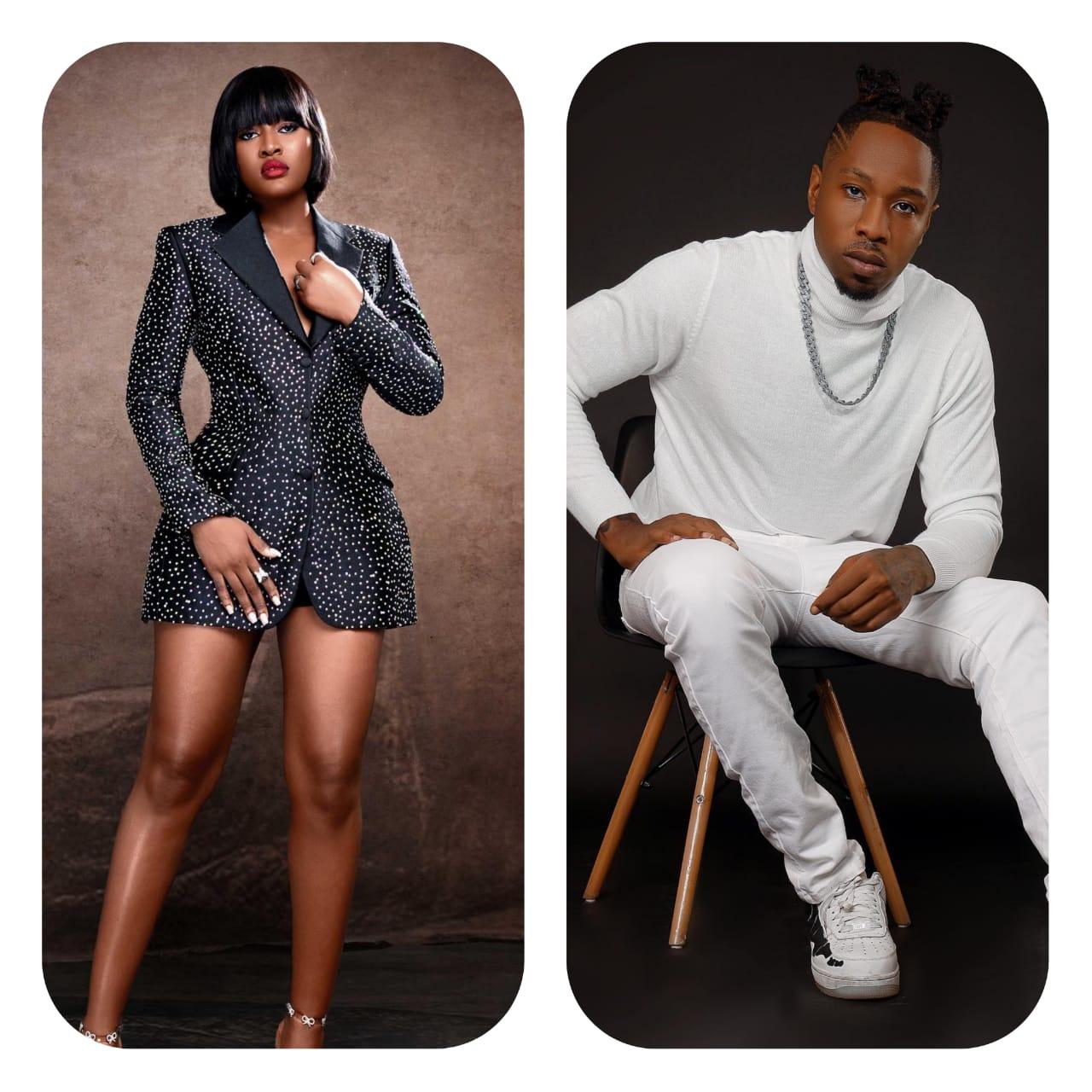 Drama Unfolds at BBNaija Allstars Pool Party as Alex and Ike Clash
In what was supposed to be a lively pool party, things took a dramatic turn as Big Brother Naija All Stars housemates, Alex Unusual and Ike engaged in a heated argument. The incident occurred after the arena activities, as the housemates gathered in the garden to celebrate.
The pool party started on a high note, with everyone splashing around and enjoying the festive atmosphere. However, all was not well as the camera captured Alex and Ike locked in a furious argument within the pool.
Fellow housemates were left bewildered and concerned about the sudden disagreement between the two. Alex explained that the confrontation began when Ike forcefully pushed her into the pool, leaving her struggling to stay afloat.
To make matters worse, Alex's outfit suffered a wardrobe malfunction during the altercation, which fueled her aggressive reaction. As the pool party came to an end, tensions seemed to ease as Alex and Ike were later observed having a private conversation under the duvet, attempting to resolve their differences and find common ground.
However, the details of their conversation have not been disclosed at this time. Fans and viewers of the show eagerly await updates on whether this clash will have any lasting impact on their relationship in the house. Stay tuned for more updates from the BBNaija Allstars house!