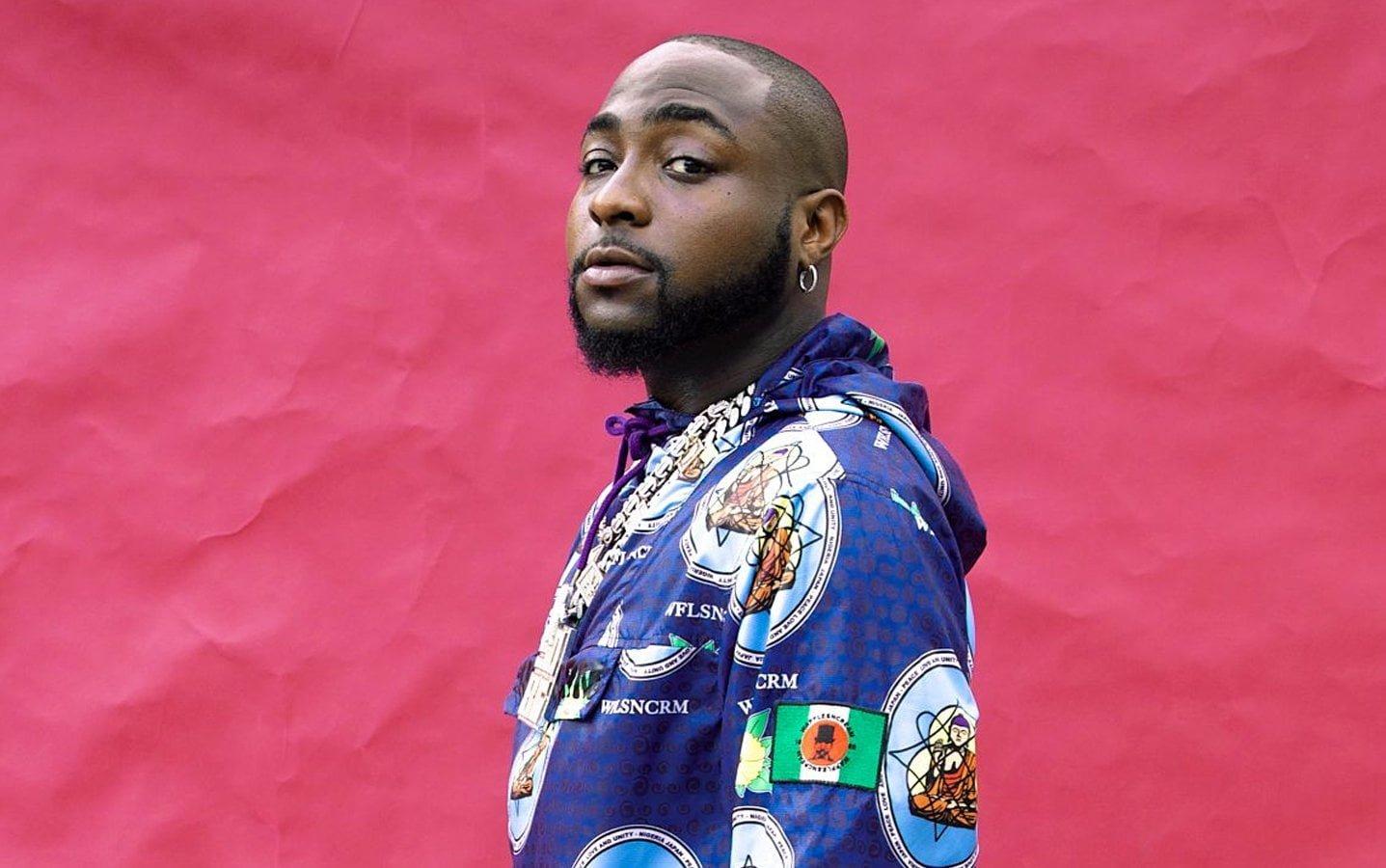 Chioma Ignored Me Despite Being a Star – Davido Recounts First Time He Tried Speaking to Wife [Video]
Chioma Ignored Me Despite Being a Star – Davido Recounts First Time He Tried Speaking to Wife [Video]
David Adeleke, also known as Davido, the Afrobeats Superstar, has revealed how he met his wife, Chioma Avril Rowland.
David and Chioma were both students at Babcock University, where David was studying music and Chioma was studying Economics. The couple started dating in 2015.
In a recent documentary with YouTuber and vlogger Tayo Aina, Davido gave his followers a glimpse into a typical day in his life.
The musician revealed his daily itinerary in the 43-minute-long film, which includes constant travel, short pauses and rest in private aircraft flying thousands of feet above sea level, and dealing with the celebrity lifestyle in various places across the world.
The DMW Boss, during this enthralling, never-seen-before scenes of him, still managed to bask in the love he has for his wife, Chioma and told fans how they met and how he tried speaking to her in his first year at the university.
Read what he said below:
"I was in school for a year before I blew up. That was when I met my wife. I remember the day I saw her. I can never forget
I was in a Prado, And I looked behind and I saw this girl walking. Just there with her bag, it was Chioma.
I told Lat (Davido's PA) omo I like that girl, Go and call that girl for me.
He called her but she did not answer me at the time.
Later on, she came to Lagos and we linked up. And I was like, Yeah, I got you."
WATCH HIM SPEAK BELOW
For More Celebrity News Click Here