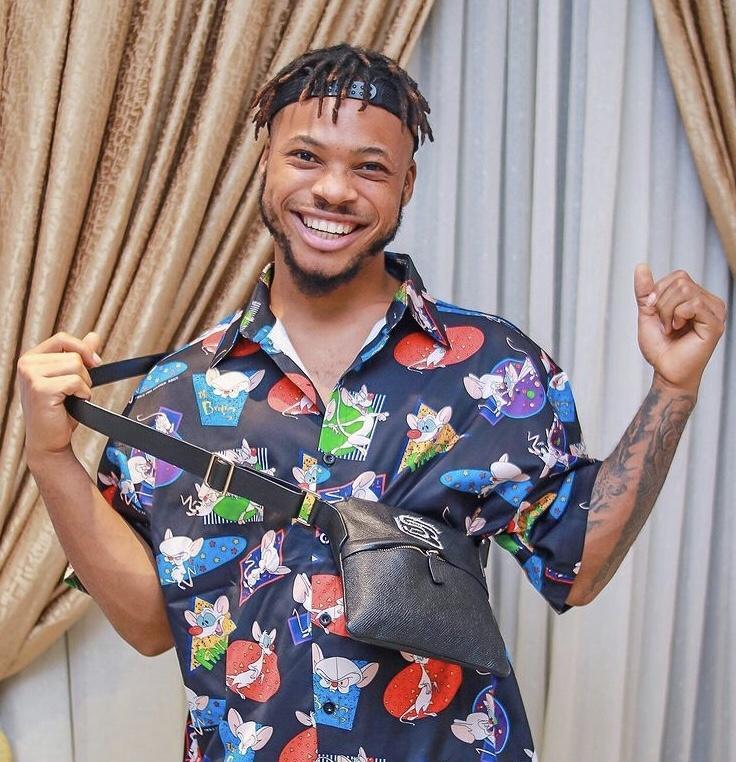 Chaos erupts at Poco Lee's LASU concert with Bella Shmurda, Odumodublvck
Chaos erupts at Poco Lee's LASU concert with Bella Shmurdaa Odumodublvck
Lagos State University (LASU) is trending, here's why:
Nigerian artiste Bella Shmurda and other celebrities were allegedly attacked during Poco Lee's concert on Wednesday, July 13, 2023, within the Lagos State University premises.
Chaos erupts at Poco Lee's LASU concert with Bella Shmurdaa Odumodublvck
In a now-trending video, Shmurda is seen being escorted out of the school premises by his security detail after reportedly being assaulted in the VIP section of the concert.
The singer can be seen pushing his way with the help of security through the students crowding them outside.
The 'party with Poco Lee homecoming concert' was supposed to be a fun and relaxing night with the lineup of entertainment planned.
This all crumbled as the show was disrupted halfway in; allegedly by suspected cultists, Daily Post reports.
Singers, Bella Shmurda was reportedly assaulted and Odumodublvck was chased by cultists at Pocolee's show in LASU pic.twitter.com/ChDKpiYGV8

— GistReel.Com (@GistReel) July 13, 2023
This is why LASU, Pocolee, Odumodo and Bella Shmurda are trending pic.twitter.com/Y4V8oJzngn

— Naija (@Naija_PR) July 13, 2023