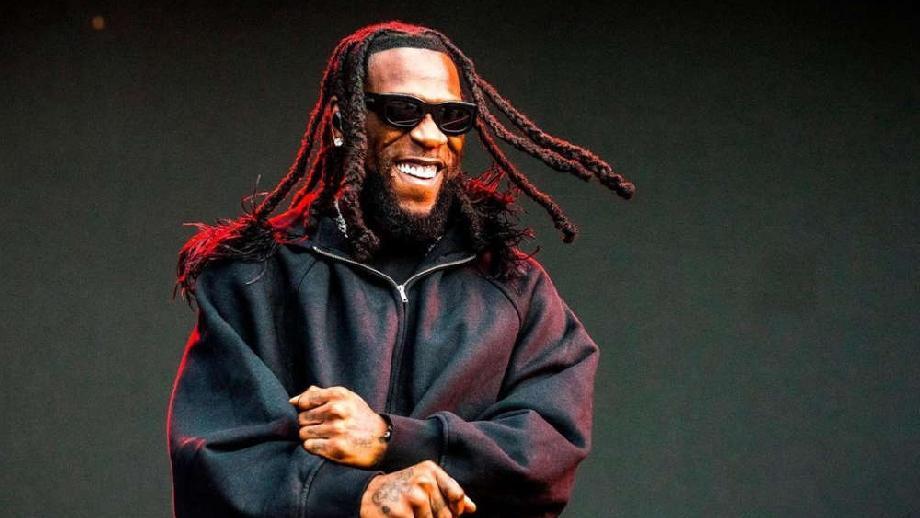 Burna Boy performs for 40,000 fans in France
Burna Boy performs for 40,000 fans in France
Nigerian megastar Burna Boy performs in sold out concert in France.
Afrobeats is becoming one of the biggest genres in the world and Burna Boy is among the artists taking the music to a global audience.
On May 20, 2023, the Grammy winner performed in Paris, France at the La Défense Arena as he continued his 'Love, Damini' World Tour.
The hitmaker sold out the 40,000 capacity Arena in what's an unprecedented feat for African artists.
Burna Boy's concert in France was a movie! 🇳🇬🧡 pic.twitter.com/CgjLmi31J3

— 49th. (@the49thstreet) May 21, 2023
Burna Boy performed songs off his 2022 release Grammy nominated 6th album 'Love, Damini' which delivered hit songs like 'Last Last', 'For Your Hand', and 'Its Plenty'.
He also thrilled fans to some of his classic records that span 5 albums and footage from the concert shared on social media showed fans singing along to his 2018 hit record 'YE'.
Since gaining international recognition in 2018 with 'YE', Burna Boy has become Africa's most acclaimed artist internationally. He earned his first Grammy nomination in 2019 with 'African Giant'. He went in to win the Grammy in 2020 with his 5th album 'Twice As Tall'.
Burna Boy has established himself as a world class artist with sold out concerts in some of the biggest venues including the Madison Square Garden, O2 Arena, Toyota Centre Texas, and several other venues across Europe.
The Grammy winner is set to make history as he becomes the first African to headline a show at the 60, 000 capacity London Stadium on June 3, 2023.