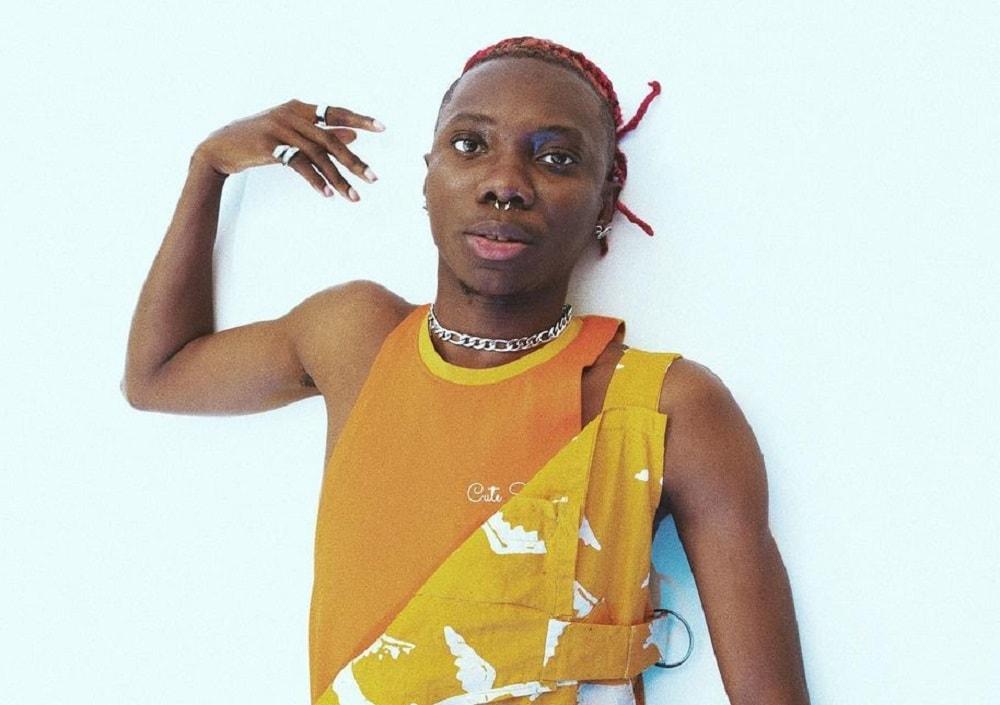 Blaqbonez claims there's no true love in Lagos
Blaqbonez claims there's no true love in Lagos
The rapper says he has never witnessed true love in Lagos.
Nigerian hip-hop artiste Emeka Akumefule, widely known as Blaqbonez, has boldly claimed that true love does not exist in Lagos.
In an interview with popular podcaster Fay Fay, the rapper expressed his views on the subject, highlighting his experiences in various other Nigerian states.
According to Blaqbonez, he has encountered genuine love in states such as Nasarawa and Adamawa, and also in Akwa Ibom.
However, he firmly stated that he has never witnessed true love in Lagos. In his words, "I have seen true love in other states. You know, like Nasarawa, Adamawa… I think I have seen a little bit in Akwa Ibom, but I have never witnessed it in Lagos."
"Can you find true love in Lagos?"

Blaqbonez: pic.twitter.com/hXkwPN96yH

— 🐬 @𝗼𝗻𝗲𝗷𝗼𝗯𝗹𝗲𝘀𝘀𝗯𝗼𝘆 (@OneJoblessBoy) June 21, 2023
In a separate instance, the Commander crooner made headlines when he revealed his unconventional perspective on marriage during an appearance on the Nancy Isime Show.
Blaqbonez said he would settle for a marital arrangement where he and his wife would have separate rooms.
"I will marry, but I will be in like a different kind of marriage. It's a different type… First, in marriage, I don't want to be in the same room with my wife," he explained.
When asked why, the artist emphasised his preferences for aesthetics and personal space. He also hinted at his polygamous nature, suggesting that separate rooms would allow him to pursue his interests discreetly.
For More Celebrity News Click Here