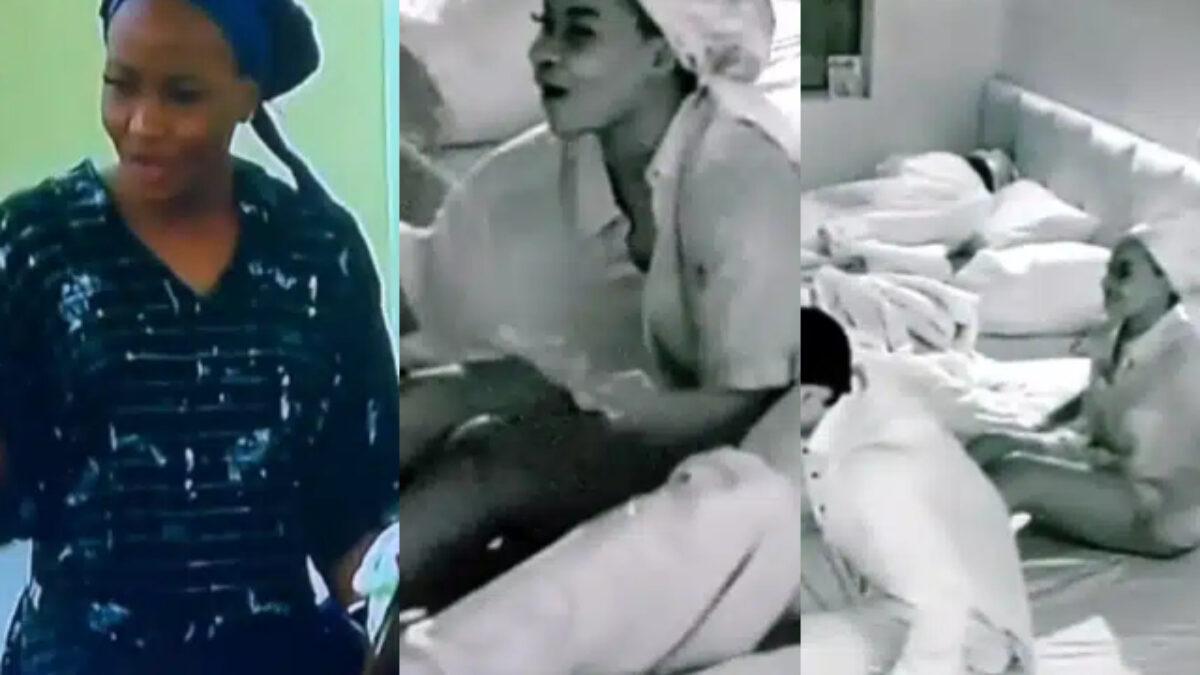 BBNaija All-Stars: "You f00l, stup!d b!tch" – Tolanibaj accuses Ilebaye of jumping man-to-man
BBNaija All-Stars: "You f00l stup!d b!tch" – Tolanibaj accuses Ilebaye of jumping man-to-man
Tolanibaj confronted fellow housemate Ilebaye after discovering her sleeping beside Neo in the middle of the night in a tense moment at the BBNaija house.
Tolanibaj asked Ilebaye to leave the room without hesitation, expressing her displeasure with Ilebaye's presence.
Ilebaye initially resisted, insisting that she would only leave if Neo asked her to.
Tolanibaj, frustrated and angry, resorted to using harsh and insensitive language, referring to Ilebaye as a fool, whore, and stupid bitch, among other things.
Tolanibaj also shared with other housemates during the heated exchange that Ilebaye had previously been involved in conflicts with some of them and had a reputation for moving from one man to another.
After hearing her use such words, Ilebaye immediately walked herself out of the said room.
Following the incident, Ilebaye sought solace with her friends in another part of the house, explaining what had happened while expressing confusion over Tolanibaj's strong reaction towards her.
BBNaija All-Stars: "You f00l stup!d b!tch" – Tolanibaj accuses Ilebaye of jumping man-to-man
For More Celebrity News Click Here