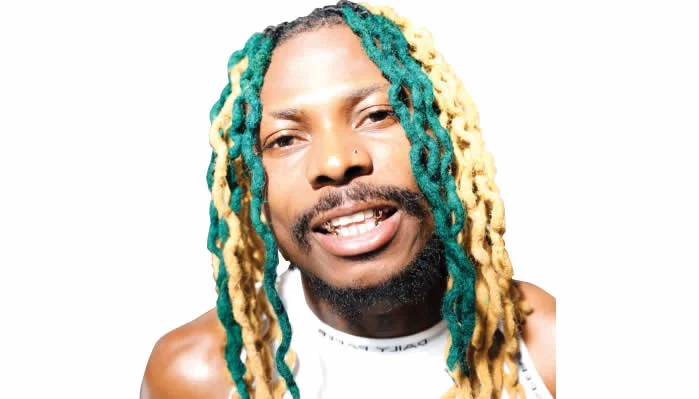 Asake Debuts On The Billboard Charts
Popular Nigerian singer, Asake has made his debut on the popular Billboard Hot 100 charts with his debut album "Mr. Money with The Vibe".
The singer debuted on the US Billboard 200 chart at #66 with his debut album, 'Mr.Money With The Vibe.'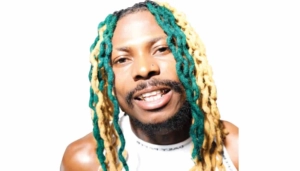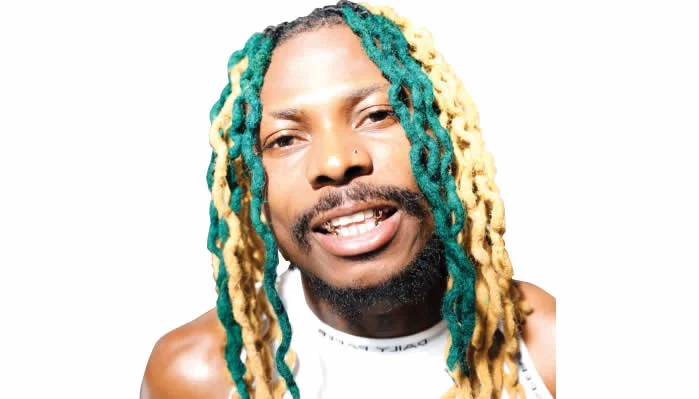 The album becomes the most successful debut album by a Nigerian artist and the first to debut on the Billboard charts.
Asake will go on tour on September 22, 2022, and will perform in cities such as Atlanta, Dallas, Houston, Chicago, Washington DC, Baltimore amongst others.
Debuts on this week's #Billboard200 (2/2):

#66, @asakemusik Mr. Money With The Vibe
#69, @AriLennox Age/Sex/Location
#143, @breland Cross Country
#167, @TheMidnightLA Heroes
#199, @CharleyCrockett The Man From Waco

— billboard charts (@billboardcharts) September 19, 2022