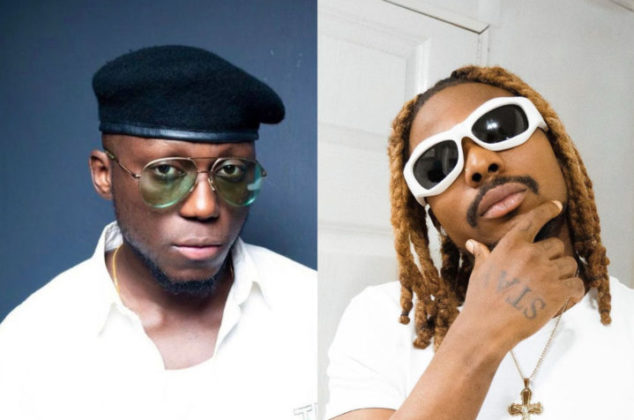 Asake And Dj Spinall's "Palazzo" Makes Debut On The Global Charts (SEE DETAILS)
Asake and DJ Spinall's Palazzo has made a debut in the Apple Music Top 100 Global Songs Chart. The song, which was released on Friday, May 13, 2020 is the highest charting Nigerian song on the list at the moment (as at the time of the article) and it debuts at number 86, with Davido following closely behind in 87 on the Apple Music Top 100 Global Song Chart.
The song also made its debut in eight other countries. Number 4 in Nigeria, 37 in Dominica, 44 in Ghana, 46 in Gambia, 61 in Ireland, 70 in Niger and 76 in UAE.
The song really is a chart topper and we look forward to it going even higher than it already is right now
Listen Below: