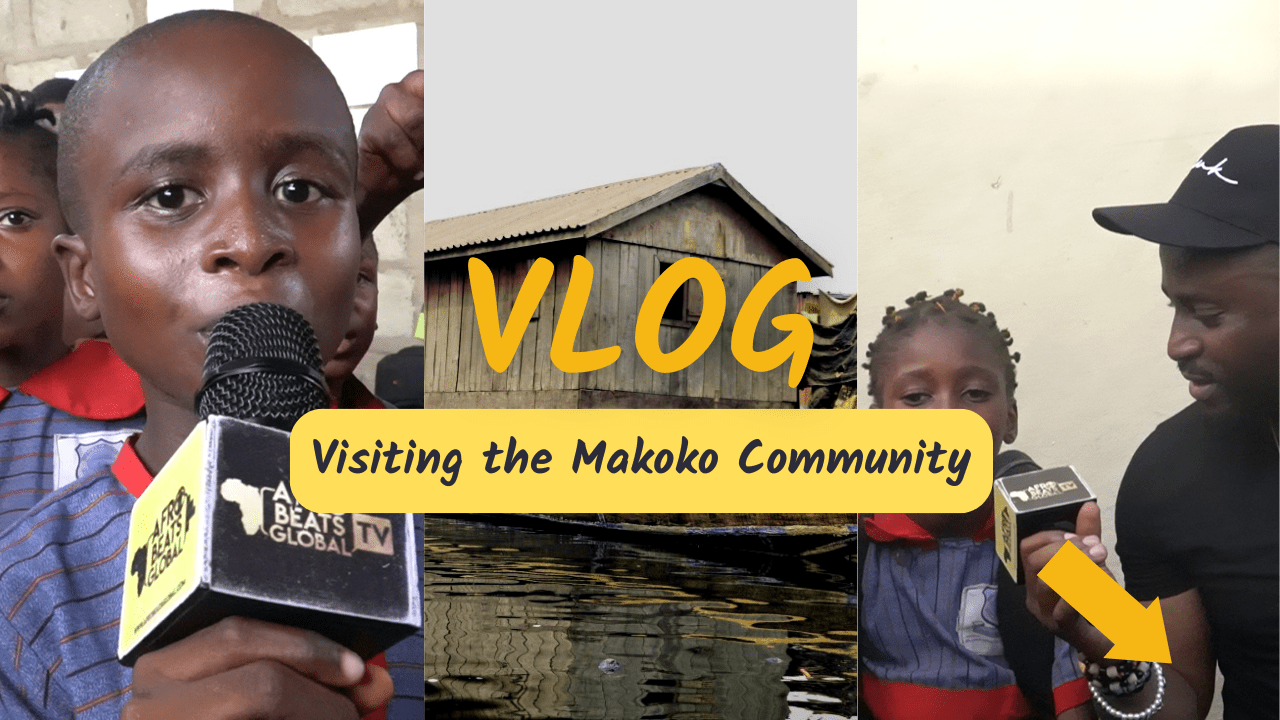 Afrobeatsglobal team visits the Makoko Dream foundation
Afrobeatsglobal team visits the Makoko community Children's School
The Afrobeatsglobal team this past week paid a visit to the Makoko Community where they were greated by smiling children from the Makoko Dream Foundation.
Makoko, one of Lagos' largest slums, used to be a blank spot on the map for most of its history. However this has been changing with a community-based digital mapping project that enables the residents to articulate their rights.
Makoko is one of Africa's most unique inner-city slums, with a third of the community built on stilts in a lagoon off the Lagos mainland – the famous Nigerian megacity populated by about 21 million people. Transport in Makoko is by canoe. The rest of the settlement is on swampy land with little sanitation and few public services. Makoko started off as a fishing settlement, with family groups migrating there from the Benin Republic in the 19th century.
Makoko children are the most disadvantaged children in lagos, nigeria as they live on water and get little to no proper education. The Afrobeatsglobal team provided them with learning materials, books, pens as well as lots of goodies to keep their faces smiling and mouths engaged.
Our In-house presenters made sure the visit was memorable as the kids partook in Games, Quizes, trivias, talent competitions etc while winning gifts in the process
Presenter Omobola Val stated "My mindset towards the slums of Makoko has greatly changed as prior to my coming here i always felt that they were out of touch with the world and never expected them to know most of the slangs and songs which they dropped for us during the competition" she made this statement after the children danced and performed trending songs such as "Buga" by Kizz Daniel and "Calm Down" by Rema
After hanging out with the kids the team took a canoe ride around the Makoko Community to experience the daily life of the locals
Presenter Chioma stated: "I am happy i got a chance to experience the other side of Lagos and i know most of these kids will become sucesses and eventually move to greater things and hopefully come back to develop the community which they grew up in".
For More News Click Here