"Afrobeats has no Lyrics" – Bounty Killer cites Burna Boy's "YE" | Watch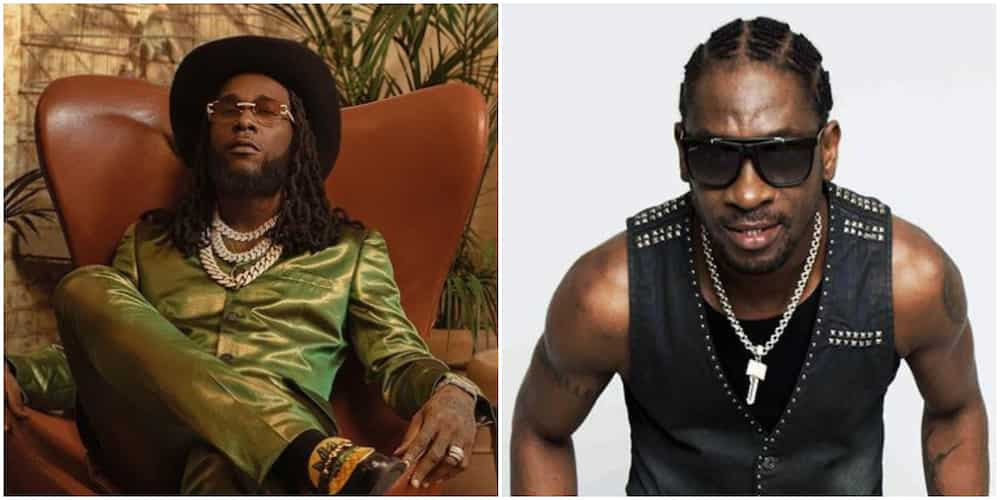 "Afrobeats has no Lyrics" – Bounty Killer cites Burna Boy's "YE"
The controversy surrounding Afrobeats lyrics (or lack thereof) is a complex one. On one hand, many have argued that the genre is more about the rhythm and the beat than the words. The focus on musicality and production allows the genre to stand out from other styles of music and creates an immersive listening experience. On the other hand, Bounty Killer has argued that the lack of lyrics takes away from the poetic nature of music and leaves the listener with an empty feeling.
At its core, this debate is about the purpose of music. Is it to move the listener with words or to move them with rhythm and sound? While many Afrobeats fans would argue for the latter, Bounty Killer's criticism of Burna Boy's "YE" demonstrates that the debate is still ongoing.
No matter which side of the argument you are on, one thing is for certain: Afrobeats has become a major force in the music scene and continues to grow in popularity. With its unique sound and production, it is no wonder why the genre has gained so much traction. And while the debate over lyrics will continue to rage on, the fact remains that Afrobeats is here to stay.
For More Celebrity News Click Here