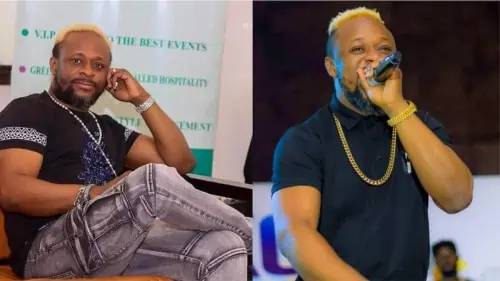 5 Nigerian Artists That Made The 90s Memorable
Although some of them have been active over the years and are still active to this day, others have either gone on to other things, passed away, or simply disappeared from the face of the earth.
Dbanj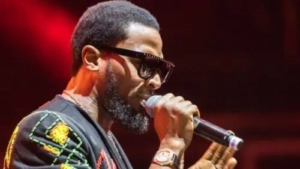 D'banj, whose real name is Daniel Oyebanjo Oyebanjo, was born in Zaria on June 9, 1980. He is one of the few musicians whose career has endured the test of time, dating back to the Tongolo era. One aspect of his image that admirers can't get enough of is his affection for the musical instrument harmonica.
D'banj has made a lot of money in the music industry, and while he may not release as many songs as his peers, be assured that he is doing fantastically well in other areas of his life.
2. Toni Tetula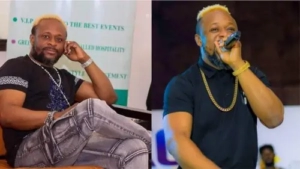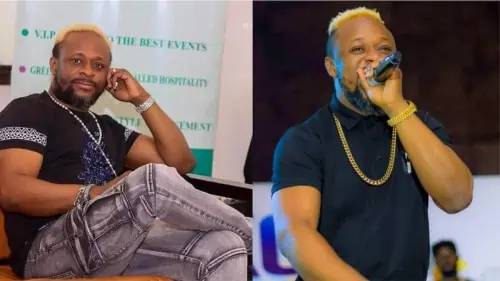 "You don't hit my car, Oyinbo repete," that song changed my life. It didn't take long for it to become a catchphrase among everyone, including our parents, who had no idea what the rest of the song was about save "You don't hit my car."
Tony Tetuila, also known as Anthony Olanrewaju Awotoye, is popularly regarded as the "Golden Father" of Nigerian Afrobeats singers. Along with Eedris Abdulkareem and Eddy Montana, he was a member of the now-defunct hip-hop trio The Remedies.
Tony sued Wizkid in December 2019, claiming that Wizkid had violated his copyrights in his collaborative single with Ghanaian singer Tic Tac, Fefe N'efe. According to reports, the case was worth 30 million naira.
3. Olu Maintain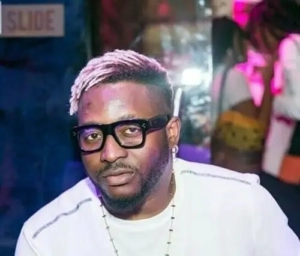 Your childhood was incomplete if you didn't dance to Yahoozee, which demands raising two fingers over your head from back to front. That was done by Olu Maintain. Mr. Yahooze was a nickname he had.
Olu was born in the month of September 1976. He had a classy demeanor and a distinct way of interacting with his admirers. Back then, you could tell he was made for the high life from his music videos.
4.2baba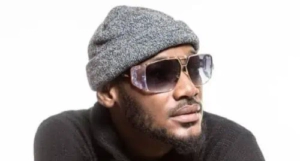 2Baba is a legendary musician with a career significantly over the last two decades. Innocent Idibia, better known by his stage name 2Baba, is a Nigerian musician, songwriter, record producer, and entrepreneur. He was a part of the now-defunct Plantashun Boiz.
A fun fact about 2Baba is that he was previously Africa's and Nigeria's richest musician before the likes of Davido and Wizkid came around.
5. Eedris Abdulkareem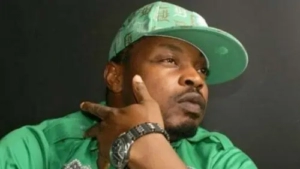 What comes to mind when you think of the band Remedies? That's accurate, Eedris Abdulkareem was one of them, along with Tony Tetulia, another great musician.
Eedris was the one who reintroduced us to our favorite jam, "Mr. Leturer," a song that raised awareness about unethical behavior between academics and students at the university. Eedris was also a political activist, as he was continually reminding the government of their poor leadership. He did, in fact, make the 1990s worthwhile.